---
August 25, 2014 2:04 PM
Android
,
Intel
,
Unity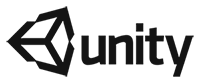 Intel has announced a strategic collaboration (Ed - is there any other kind?) with...
August 21, 2014 9:31 AM
Debugging
Undo Software has released UndoDB Out-and-About.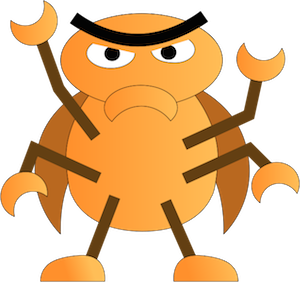 Described as a "new way of...
---
August 17, 2014 11:27 AM
Hadoop
,
HP
,
Pentaho
,
Vertica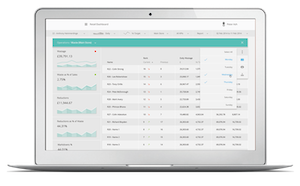 Pentaho thinks its new Streamlined Data Refinery solution architecture (optimised for...
---
August 15, 2014 7:10 AM
cloud
,
Open source
,
OpenStack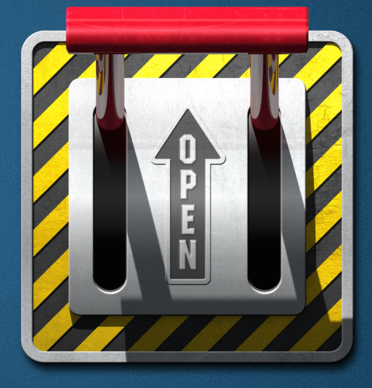 The Open-Xchange Summit will be held in late...
---
August 14, 2014 5:43 PM
Compuware
Compuware has been vocal recently on the subject of open source and its impact upon DevOps -- (the confluence of both software application development and 'operations').
---
August 3, 2014 8:48 AM
Android
The rise in prominence of LibreOffice with what is now claimed to be 80 million active users is fuelling discussion around those Free & Open Source Software (FOSS) applications that do as good a job (if not better) as their proprietary counterparts.
---