---
May 29, 2014 2:20 PM
Couchbase
NoSQL database company Couchbase has released a mobile suite of products rather impetuously dubbed Couchbase Mobile.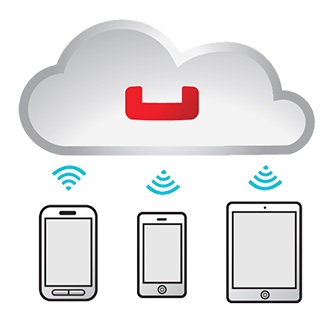 RSS Feed

Email a friend
May 29, 2014 11:31 AM
samsung
Not content with producing a sensibly designed smartphone handset based upon open source Android in the shape of the Galaxy Note 3, Samsung has this week detailed its work on a major digital health initiative based on open hardware platforms and open software architecture.
---
May 28, 2014 11:37 AM
Chef
,
IT Automation
,
Opscode
Chef is in fact the company formerly known as Opscode; the company renamed itself after its core IT automation product subsequent to a recent round of successful funding.
---
May 27, 2014 9:44 AM
Android
,
Intel
Is Intel doing more than many of the other major vendors when it comes to facilitating Android implementation? The answer, quite possibly, is yes. Anyone signed up for the Intel developer newsletters will receive a string of alerts from the company we used to know as the "chip giant" -- is it now...
---
May 26, 2014 11:50 AM
Uncategorized
The open source universe expands one spiral arm wider this week with the formation of a new non-profit foundation called prpl.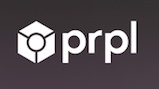 ---
May 20, 2014 8:25 PM
Uncategorized
Director of new media technologies at the Executive Office of the President of the United State of America Leigh Heyman was recently reported to be the man behind all the modern interactive media delivered during Barack Obama's last 'state of...
---
May 18, 2014 12:37 PM
augmented reality
,
Kickstarter
,
Open source
,
Software
,
Virtual Reality
Some people like Virtual Reality (VR) headsets. For those of use a little older, the first generation of VR may have coloured our view.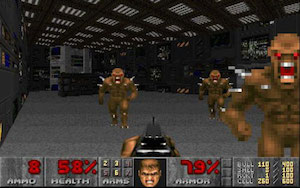 ---
---
May 8, 2014 6:09 PM
Uncategorized
Apache Cassandra company DataStax is snuggling up with Databricks. The partnership is designed to deliver open source code back to the Apache Spark and Apache Cassandra...
---
May 7, 2014 3:52 PM
cloud
,
EMC
Yes of course there are innumerable briefing documents, opinion pieces, white papers and deep-dive analysis offerings available to try and provide us with the advice we need on cloud migration. We are now, thankfully, mostly beyond the point where we need to discuss the relative benefits of hybrid...
---