---
March 13, 2014 8:23 PM
Sleep
Can anyone code proficiently or architect a software masterpiece without enough sleep? Answer: no, of course not.


RSS Feed

Email a friend
March 13, 2014 9:23 AM
Big Data
,
cloud
,
EMC
,
Rackspace
Rackspace describes itself as the 'open cloud' company no less. Open enough then to host a cloud-enriched big data breakfast in London this month.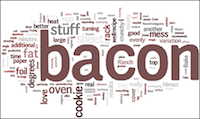 ---
March 11, 2014 1:44 PM
Uncategorized
A British originated open source project is aiming to bring in technology expertise and design from anyone who wants to get involved and buck the previously "secretive world of Formula 1" that exists today. The Perrinn team http://perrinn.com/us has its eyes on...
---
March 10, 2014 6:21 AM
Uncategorized
Don't mention the war. Angela Merkel mentioned it once, but I think she got away with it.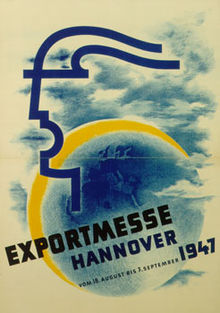 0 Comments

RSS Feed

Email a friend
---
March 3, 2014 3:00 PM
Debugging
,
GNU
,
Linux
A Linux debugging tool more efficient than GNU debugger (GDB), really? Bucking time honoured marketing best practice stating that a firm shalt not use an OVERT NEGATIVE in an advertising headline, promotional campaign or (saints preserve us) the actual name of the company, it appears Undo Software...
---
---