Mar 21 2013 3:48AM GMT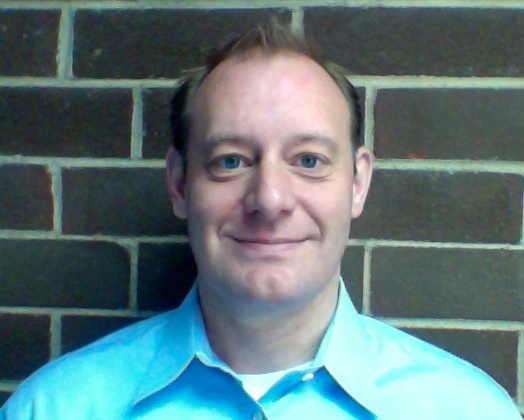 Profile: Aaron Delp
A few news articles and a podcast that posted over the last few weeks got me thinking about how open clouds are today.
How "open" are clouds of any type these days?  Let's take a look at a few examples and see where they stand:
"Closed Clouds" – Amazon / Google / VMware – As put forward in this article from the VAR guy, all three are either already running or plan to run on proprietary technology that is not open source. They also all run on different technology so they are the classic example of a locked in environment. Would you like to move from Amazon to Google Compute Engine easily? Not gonna happen.  Your only options will be the options they decide to provide to you.  I'm not saying they aren't (or won't be) successful. We all know they will build successful products and serve a large customer base.  But, you as a consumer, must accept this lock in in exchange for the service.  Amazon in particular is evolving and introducing new features at an amazing race.  They are much like Apple when they first became cool years ago in the music industry. They stayed ahead of the competition, innovated at an amazing rate, but made sure to lock in the user at every turn (DRM music to start, restrictions on devices and software, applications required approval, etc)  This walled garden experience appeals to some and not to others (think Apple vs. Android)
"Open Clouds" – OpenStack Clouds – The OpenStack Foundation has done an amazing job of putting out a message that equates OpenStack with "Open Clouds".  If you peel back the layers, you find something a little different today. We have many players in this space (Red Hat, HP, RackSpace, Piston, CloudScaling, etc).  Can you move a workload from HP to RackSpace?  All initial signs point to no and last month Rackspace finally admitted that they would only suport their distribution.  Now, before anybody thinks I'm talking bad about OpenStack, I'm actually not.  Let me explain.  I think they fully intend to get to a truly open model someday but the codebase just simply caught up to the idea.
Mark Hinkle actually shed some light on the reason how this could happen in a recent episode of the Cloudcast (.net) talking about Open Source Software.  The reason behind OpenStack cloud incompatibility today is because the core projects of the software are currently too immature and require each vendor to provide additional "secret sauce" to make OpenStack function in a production environment.  OpenStack developers need to focus on contributions that continue to move the core projects forward and provide compatibility of the minimum functions needed to allow for better upgrades and migration across clouds in the future.  Too many companies are trying to differentiate their products (and therefore building incompatibility) when they need to focus on moving the project forward.  As pointed out by Derrick Harris, this is easier said than done.  Developing and selling commodity features aren't sexy for startup companies.  Many OpenStack companies have seen a shakeup and I predict this trend will continue throughout the rest of 2013.