Jul 31 2013 7:18PM GMT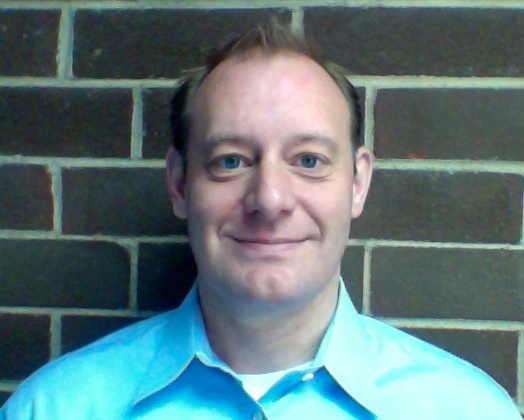 Profile: Aaron Delp
While attending OSCON last week and Gartner Catalyst some discussions ultimately lead to my thoughts on OpenStack and where it will go in the market.  While they have been having great momentum leading up to their third birthday as related on the Cloudcast last week, a common analogy keeps popping up over and over that I wanted to dig into a little bit.
Is OpenStack the next Linux Kernel?  Will it follow the same path to success?
On the surface the analogy makes perfect sense.  Both are Open Source and have seen great success.  Both look to be projects that aren't going away soon and are in a state of constant evolution.  It only makes sense to compare them at some levels.
Where are the projects the same?
Right now the state of OpenStack very much mirrors the beginnings of Linux.  In the early days of Linux many brave souls compiled the kernel themselves and that was the established way to get up and running (and earn LOTS of geek cred in the process).  But, this was painful and a barrier to entry.  So, we entered the second phase of this lifecycle, distributions of Linux.  Everyone and their brother (or sister) had a distribution and before you know it you had a list like this!  Go ahead and click on that list but please come back…
This made Linux amazingly popular but amazingly fractured and the barrier to entry was high and no one was making any money.  From here we moved onto the third phase of the Linux lifecycle, commercialization (the dreaded word to all the open source folks).  This is where all the evil companies stepped in and (gasp) started to make products and charge for either the product, consulting expertise, or support.  In the end this is where most things end up because we all have bills to pay and a need to put food on the table.  Commercialization has a vested interest in removing as many barriers to entry as possible to improve the profitablity of the project.
Where are the projects different?
Where OpenStack and Linux diverge is the acceleration of this model and the differences in how long it took to evolve through all three phases.  Linux didn't happen over night, it was a natural progression and I would argue Linux forged the path for other projects to follow after it.  Because it had no precedent, it evolved in an elegant progression.  By doing this, it ruined any chance of OpenStack following this same path.
Wait? What?  What do you mean by that statement?
Now that Linux created a blueprint to move from a community project into a commercialized ecosystem, everyone in the OpenStack community has compressed this life cycle (even if they didn't know they did).  OpenStack as a mature product is somewhere in the second phase (making distributions) but because it is so popular everyone is rushing to make money before all of the commercial barriers to entry have been removed.  That is why we are seeing so many OpenStack based products and companies popping up that are asking the user to consume OpenStack PLUS "something" to meet customer demands.
Is that a bad thing?  No, it isn't.  It is different.  Nothing more, nothing less.