Aug 21 2013 2:15PM GMT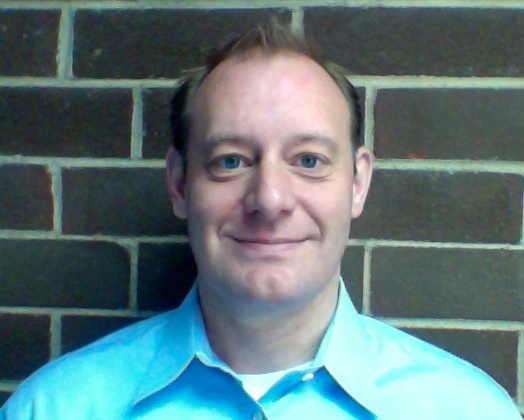 Profile: Aaron Delp
As we lead up to VMworld next week and all the announcements that will surround the show, a thought occurred to me. What is the "vMotion Moment" for Cloud Computing? What is the one feature that universally appealed to everyone and made the product take off?
If you aren't familiar with VMware vSphere and vMotion specifically, take a look at this link. Back in the day I was selling and supporting VMware ESX 2.X and GSX, there was no vSphere or vCenter yet. Virtualization at the time was a double edged sword because it was good on one hand; it delivered consolidation and allowed for less server hardware.  But, it was also bad; you had an "all eggs in one basket" scenario because all virtual machines resided on local storage typically and so if you lost a physical server, you lost ALL of the virtual machines on that host.
Then vMotion came out. It changed everything over night. We now had the ability to consolidate resources and "magically" move virtual machines from one host to another, provided you had SAN storage.  vMotion not only increased virtualization sales, it increased storage back end sales because it was the new data center standard architecture.  You can ask most folks who were around back then if they remember their first vMotion demo and most will say yes.  It had an immediate impact to sales and adoption in our industry.
Why was this one architecture change so impactful?
Business Operations were on board – It was the first big step in addressing highly available server based virtualization computing.
Business Leaders were on board – A vMotion demo was short and easy for them to consume (it could be as simple as this video, set up a ping to prove it and do a live vMotion). They can see how this will benefit their business in a minute or less. No more downtime!  (Not really, but hey, they were on board)
Industry Vendors were on board – This is subtle but important. The SAN vendors jumped all over this and the server vendors embraced it (I was IBM at the time specializing win virtualization) even though it meant selling less hardware.  The server folks took solace through OEM agreements to resell VMware products to help bolster the declining hardware sales.
I would compare where we are today in cloud computing to the ESX/GSX days of VMware virtualization. We are waiting on that "vMotion Moment" that will provide the value to all parties in an easy to consume message that will drive wide spread adoption. So, you might be asking, what is that feature or architecture shift that will make this happen?  Honestly, I'm not sure.
Cloud needs a quick, easy to articulate business value proposition to continue to grow.  Many ideas have come and some have gone (cost savings, cloudbursting, Jevon's paradox, agility, etc.) but I keep looking for a universal architectural advantage that may or may not be coming.
What are your thoughts?