Aug 26 2013 1:18PM GMT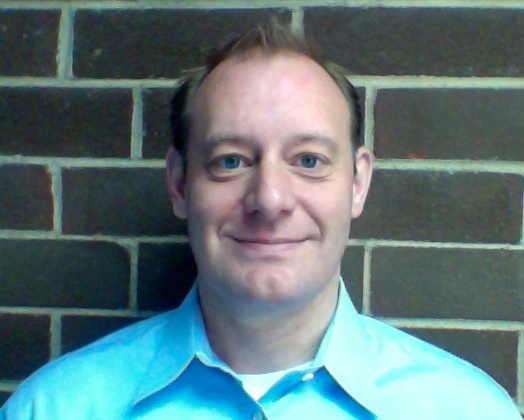 Profile: Aaron Delp

This week I'll be heading to VMworld and I have a number of long term questions I'll be looking to answer this week. Consider the following:
What is the end goal of the VMware Horizon Suite and Mobility in general?
As VMware matures, they are looking to bundle products together as a natural progression in the company's evolution. The mobile industry is moving much faster than most these days and I admit I don't follow what VMware does in this space as closely as I used too. In the past I have been unimpressed with VMware's "hypervisor" on a device partitioning method. In my opinion it just doesn't seem ideally suited to the devices it runs on. Hypervisor on a server? Yes please.  Hypervisor on my phone? No thanks.
Mobility to me is about accessing my applications and my data in a seamless way while still providing security, auditing, and compliance back to the Enterprise. Mobile devices in the Enterprise will be THE wave of the future and Windows only based applications are on the way out. Tomorrow's Enterprise will be Windows applications + Native Mobile Applications (IOS & Android) accessed through an API for universal access.  The long term answer is the right UI for the right device.  See past Cloudcast's on this topic here, here, and here.
Lastly, What is the future of IOS7 and Android in the Enterprise? I am very interested to see where this is headed. I'm still an IOS fan today (currently writing this in a car on an iPad with a Bluetooth keyboard) but more and more I'm flipping over to the Android operating system. But, most organizations have been slow to adopt Android.  Will they be forced too adaopt Android based on customer demand the way IOS was forced upon the Enterprise as a business device demanding first class service.
What is VMware's plan for cloud computing?
As I write this I know VMware's vCloud Hybrid Service that has been in limited availability will go general availability this week.  I am guessing they plan to announce other products.  How will all the pieces of this puzzle fit together?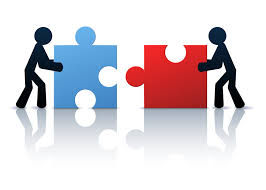 As I see it today, VMware appears to continue down the path of supporting very traditional workloads.  I don't see the pieces and products falling into place to really support evolving cloud era workloads and the new architectures typically required to support them.  For more information on what I'm talking about, see this video.
What is VMware's plan to keep the hypervisor away from a commodity status?
It's no secret the hypervisor is quickly becoming a commodity as it matures, just as Simon Wardley predicts any product will over time. Will VMware introduce new products or features to keep vSphere ahead in the hypervisor game to justify continuing charging customers for the hypervisor layer? Will they just bundle vSphere into the vCloud Suite and call it day?
Time will tell.  What do you think?
Disclaimer: This blog is not associated with my day job. I used to work for a VMware owned company (VCE) and I currently work for a VMware competitor (Citrix). None of this factored into this blog or my questions as presented here. Do with that information what you will but I have disclosed it.