Sep 2 2013 12:16PM GMT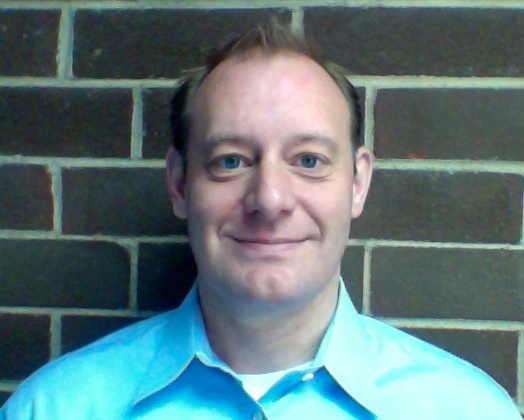 Profile: Aaron Delp

Another VMworld is in the books. The show was very interesting this year for a number of reasons. First off, go back and take a look at my focus for this year and let's recap from there.
Mobility, VMware Horizon Suite, etc.
*crickets*… *crickets* There wasn't much in the way of mobility this year at the show. This could be a new strategy of odd years being a focus on the data center and even years a focus on mobility. I'm not sure. There were no new products in the mobility space so really no presence in the keynote speeches. There were plenty of sessions about the Horizon product line, plenty of Hands on Labs, show floor space, etc. Just no buzz…  Moving on
Cloud Computing
As expected, VMware had a number of announcements in this area. Everything from changes to the vCloud Suites, introduction of Nicira as a product officially, vCloud Hybrid Service, and dissolution of vCloud Director over time as a product. What I found most fascinating this year was the complete lack of emphasis in vCloud Director. The announcement of vCloud going away over time didn't happen until the last day of the show. If you take a look at the Day 2 keynote, there is no mention of vCloud or even the vCloud Suites at all. Everything was vCloud Automation Center, vCenter Operations Manager (vCOPS), and vCloud Application Director (formerly vFabric).
Why the sudden change? In my opinion, VMware is acknowledging what the industry has known for some time, vCloud was slow to adopt as a product because no one really wanted to use it. I think the announcement was the right decision for the company.
While I liked the Nicira announcements, the general availability of vCloud Hybrid Service was very cool. I had a chance to play with it in the Hands on Labs and I was decently impressed with the product. I think it will fill a niche for Enterprise customers who are looking for something that allows application portability without rearchitecture to a "cloud era" workload. I believe they nailed their target market with this product.
Hypervisor
No surprise here either, but vSphere was bumped up to expand the reach and scalability of VMware's hypervisor. As this space becomes commodity VMware is doing everything they can to add additional features into the hypervisor layer. vSAN was added (is it vSAN or VSAN, I've seen both?) as well as vFlash to allow the hypervisor to embrace high operations flash local in servers. It will be interesting to see which vCloud features make their way into the hypervisor over time. Will we see the concept of multi-tenancy and vAPPs in vSphere?
Event Logistics
After ten years, VMworld is down to an art. The pure size of the show (reported to be 22,000 people!) is amazing but at the same time I admire the efficiency of the show. I was still able to get into the sessions I wanted due to pre-registration, I was able to walk the show floor and talk to vendors, and I was able to see the keynotes. The only slightly disappointing event was when the Hands on Labs crashed one day and there was a long line to get in once they were running again. All in all it was a great show. No real surprises this year, nothing that I think changes the future of VMware as a company, but still a great event.