May 30 2013 4:05PM GMT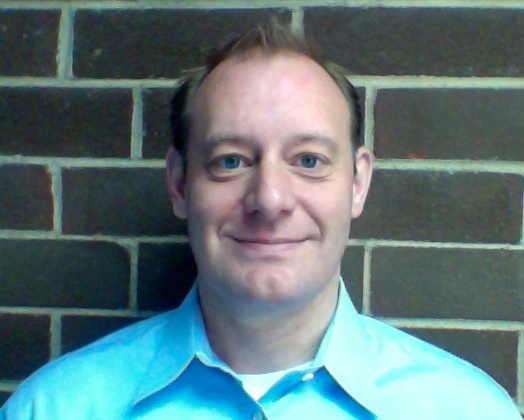 Profile: Aaron Delp
I had a very interesting conversation with a partner last week about the concept of solutions as surface area.  Think about an organization as a flat surface, a table for instance.  On the surface of this table are all the characteristics and potential issues that need a solution.  This could be serving the users, providing chargeback/showback, security policy, you name it.  The table is an all inclusive representation of IT services that are needed to support the business.  The goal of your organization is to cover as much of the surface area on the table with as few products and solutions as possible.  How do you build a "table cloth" of solutions?  As I've stated before there probably isn't one solution to rule them all but what about a table cloth made up of a few patches representing solutions interconnected to cover the table?
Too many solutions (too many patches) and the tablecloth is complex, increasingly difficult to support and operate, and probably isn't operating at peak efficiency.  This is the classic organization that probably has more applications than employees and has trouble keeping the systems stable and running, more less having anytime to add new solutions and services into the organization.  If the patchwork table cloth has too many small pieces (and maybe a few holes) and isn't meeting the simple need of being a tablecloth, your organization is in trouble.  Plus, it is butt ugly (can I say that here?) to look at.  No one wants it.
What if the tablecloth hasn't covered the entire table and there is table sticking out?  It means your IT organization is exposed and you aren't meeting the needs of the business.  There are gaps you need to cover.  If you don't cover them, somebody else well.  This is "Shadow IT" or the concept of the business going around IT to "cover" a need that IT currently isn't serving today.  I've often been asked why anyone in a line of business would go out on their own to purchase outside services (more tablecloth coverage).  Operations isn't meet the day to day responsibilities of the business.
Here is the hard part: This tablecloth and the table are always changing.  Pieces are added in; replaced, maybe four or five pieces are replaced with one large piece to increase operations efficiency.  In using this analogy you can see if your organization is getting better by covering the maximum area with the minimum amount of solutions or is starting to head the wrong way because the table isn't covered, or maybe even getting bigger.  No one ever said the table wouldn't grow and it almost certainly never shrinks.
It turns out using this analogy is pretty simple and effective.  Sometimes taking a technical concept and simplifying it into an everyday concept can go a long way to helping people understand and making the "light bulb moments" happen.
How many patches are covering your table?  Is your table covered?  How ugly is your tablecloth?