Jul 31 2013 5:34PM GMT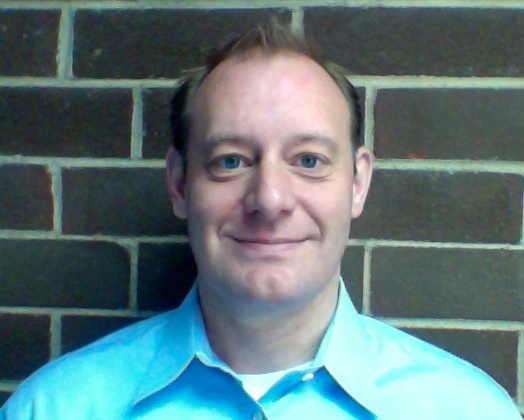 Profile: Aaron Delp
This is a few days late but I wanted to provide everyone with an OSCON wrap up.  OSCON was a great show and Portland is always a fun city to see and explore.

I'm going to break my impressions up into a few different categories.
Community: What can I say, this was my first "real" Open Source convention and it did not disappoint.  I met some great folks and everyone was amazing.  I was part of the Open Source projects in the Citrix booth and it was really nice to talk Xen Server and Apache CloudStack with so many different folks and better understand what they want to know and where the products are headed.
Keynote Impressions: The keynotes were great and were insightful.  As I'm learning more and more I further appreciate where the thought leaders in this space are headed.  Here are some links to the keynote slides and videos:
Link to all presentation slides
Session Impressions: For me the highlight was the sessions.  I learned about a lot of new projects.  Here are a few highlights
Docker.io – Solomon Hykes over at dotCloud had a fantastic session on Docker.io.  If you aren't familiar it is a "application container" product utilizing a combination of LXC containers and aufs (AnotherUnion FS) to abstract an application away from the operating system and make it portable and stackable.  I also sat down with Solomon and Ben (new CEO) for an episode of the Cloudcast that will be published in the next few days.
Ansible – I believe Michael DeHaan (CTO at AnsibleWorks) has something really cool going on.  He started a project (Ansible) with the goal of an agentless tool for configuration management, application deployment, and continuous delivery.  The project has taken off and I believe is worth a look if you are interested.  I also recorded an episode of the Cloudcast with them that was released this morning.
Simon Wardley – As always, Simon gave a very fast (over 200 slides in 45 minutes) but very educational look at the cloud industry, but also on the race to commodity components of any industry over time.  He also went over the mapping of features and efficiency in organizations.  Very fascinating.  One key take away was the idea that all products must continue to innovate to "stay still" in the market.  By this he meant all of your competition will be doing the same thing so if everyone moves at the same speed, you never get ahead.  If you go slower, you fall behind.
Apache CloudStack Introduction – Kevin Kluge (VP of development at ElastiSearch) went through a great introduction to Apache CloudStack.  Kevin was one of the original cloud.com folks so he knows the entire history and went through it at great length.  I learned many new things from him and it was great to catch up.
If you are interested in further details on any of the sessions, check out the slides!
Buzz in the Halls: As always the talks in the halls are just as important as the sessions.  I noticed a lot of talk around Docker, Ansible, Salt, and Loggly.  It was also cool to see companies like Riot Games and Twitter there to openly recruit people in the industry.
Overall, a great show and I can't wait to go back!