Apr 27 2013 12:30AM GMT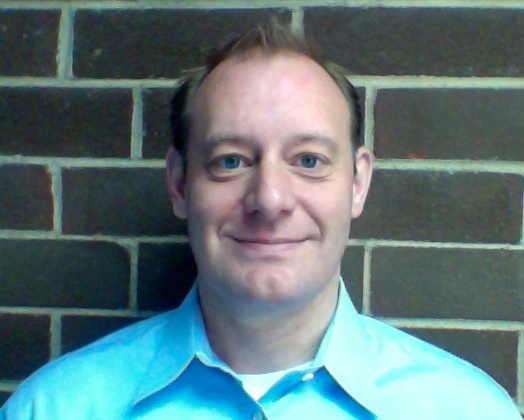 Profile: Aaron Delp
I had some great conversations with the Red Hat folks at the OpenStack Summit last week.  Even though the focus of the event was around IaaS (Infrastructure-as-a-Service) and OpenStack specifically, I sat down with the Red Hat OpenShift PaaS (Platform-as-a-Service) folks and recorded a great podcast.
This article isn't a pitch for Red Hat, but my conversations with them got me thinking.  For those that have been following along I've written a few articles recently on common workloads and cloud adoption (articles here and here).
I have seen Enterprise customers begin to poke around the edges of cloud computing but the most common sticking point I see is most workloads today don't fit.  The "cloudy" folks will jump up and down and tell the Enterprise they just need to rewrite everything and evolve or die.  That is easier said than done, especially if those applications are the "crown jewels" and considered critical to the business.  There needs to be an easier way for the Enterprise to update their applications than to just start from scratch.  They only way this will happen is if the Enterprise is given the proper development tools and the barrier to entry is lowered to allow this evolution to happen more quickly.
This is where PaaS potentially comes into play.  Even if an Enterprise company wants to be like the Netflix of the world, many organizations simply don't have the resources (budget, developers, time) to make it happen and they don't want to reinvent the wheel.  Of course, I have to ask the question, "Why should they?"  If there is a PaaS platform that allows them to develop their applications and grow over time, isn't this a better solution?  One of the main use cases for cloud workloads is an elastic application that grows/shrinks over time. For some cloud applications, IaaS may not be enough.  The workload may require more than spinning up virtual machines as needed, the application (or the platform layer) would need awareness into the infrastructure layer for this to be meaningful.  Many of the early successful clouds are custom written applications straight to an IaaS layer; they are in effect their own PaaS.
We don't expect the Enterprise today to build and operate their own IaaS services because products have come along (CloudStack, OpenStack, Eucalyptus, etc.) to ease this requirement and to serve a certain set of use cases (test/dev, scalability testing, etc.).  As the PaaS market matures I believe we will continue to see increased adoption and new use cases develop.  I really see moving up the model to a Platform-as-a-Service model in the Enterprise as the next logical step and this will open up a new set of use cases, allowing the Enterprise to further embrace cloud computing in general.  PaaS is often associated with developers and allowing them to serve themselves and become more agile.  At a low level that is correct, but at a high level PaaS is about opening new doors for the Enterprise to react more quickly to an ever evolving market.  I see PaaS as the next tool in the Open Cloud tool box.