Apr 29 2013 3:15PM GMT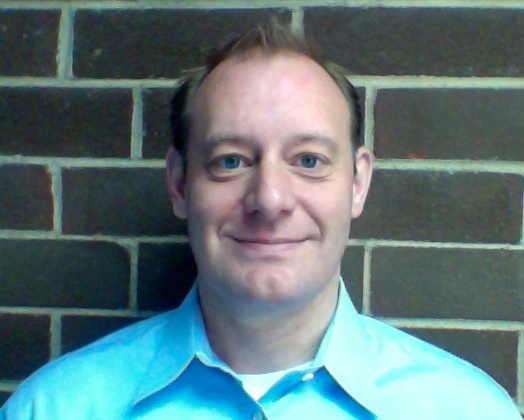 Profile: Aaron Delp
As I'm writing this I'm on a plane bound for this week's AWS Summit in San Francisco.  Even though AWS is not what I would consider an "Open Cloud" by any stretch of the imagination, I do find the operations aspects of AWS very intriguing.  Here's a bit of what I'm looking forward to this week: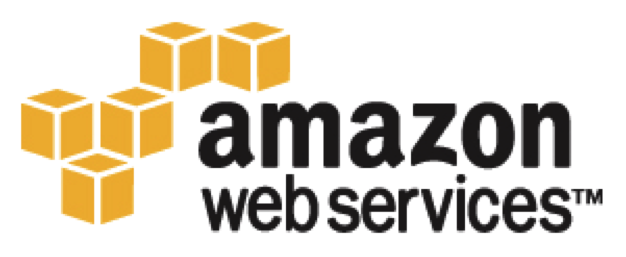 Andy Jassy's Message: As I mentioned on my other blog, I attended the AWS: ReInvent conference back in November.  I found out quickly while trying to do podcasts from the event that the corporate message is VERY tightly controlled over at AWS.  No one will say a word either on or off the record and everyone just points you to Jeff Barr.  Fair enough, it worked.  The conference went very well and was a huge success.  The only complaint I heard was criticism of Andy's keynote where he proclaimed if it isn't a public cloud, it isn't a cloud.  As we say here in the South, that went over like a fart in church.  Large Enterprises don't like to be told what to do and it came across that AWS only has a hammer and you are a nail.  I had conversations with more than one AWS customer that came away from that keynote unimpressed with Jassy's attitude and concerned that AWS truly doesn't understand the Enterprise with that keynote message.  It will be interesting to see if AWS learned from this minor black eye and how they might have modified their message in the last five months.
Technical Boot Camps: I'm signed up for the Technical Boot Camp today and really looking forward to getting more hands on with AWS. I'll report back on my progress and the topics covered in the near future.  I do wonder how up to date the training material will be.  AWS has been killing it in introducing new features lately so I have my doubts if the official material has kept up.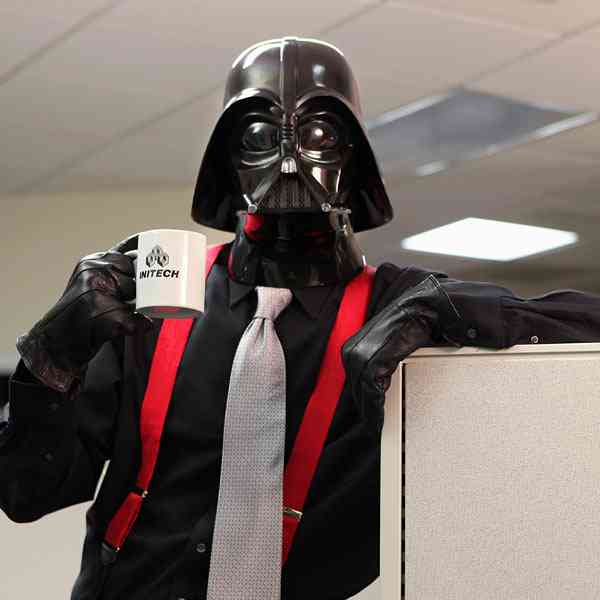 Tools and Ecosystem Partners – The Dark Side: My one big fear of Amazon from an operations stand point is because they are such a closed system, they have the ability to eat their ecosystem and partners at any time.  If they want to close the API or develop a product to replace a small startup partner, they really could do it at any moment and who is going to stop them?  Lock in to AWS is an increasing concern.
Tools and Ecosystem Partners – The Positive Side: I'm very interested in the Solutions Exchange and Partner Expo at the end of the day on Tuesday.  While I have spoken to a few companies trying to make a go around the AWS ecosystem, it will be great to see exactly how they are innovating and staying ahead and providing additional value to AWS.
No Mention of NetFlix: Yes, we all love them as an example, but we are also sick of hearing about them. I want to hear about new customers and new use cases. Luckily the keynotes appear to have a different flavor and some different customers and I don't see Netflix mentioned in the title of a single breakout session.
Operations and Architecture Best Practices: As I listen to everything over the next two days I will try to take everything in and process what this means to Cloud Operations and how the architecture of a typical customer would consider and possibly benefit from the message.  It is all too easy to get caught up in the Cloud Hype but most people aren't there yet. I'll be sure to compare what Amazon is selling vs. what most users today are buying.