May 28 2013 1:51PM GMT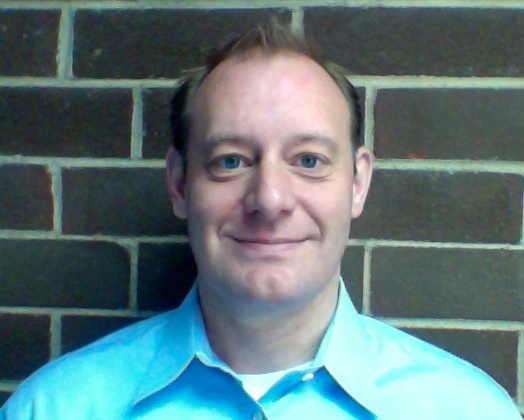 Profile: Aaron Delp
I noticed a pretty interesting trend while I was at Citrix Synergy last week meeting with customers, specifically Enterprise customers.  This trend continues a pattern I have been seeing for some time in the Enterprise: Sometimes you can't call Cloud a Cloud.  Many customers want (I would even say NEED) all the operational advantages of cloud computing but they don't want "Cloud Computing".
Most Enterprise customers are looking for the advantages of cloud computing but don't want a product labeled cloud computing.  Think of it as "cloud washing back lash".  Most customers will adopt cloud computing over time based on what is most painful to the organization and address one or more cloud computing characteristics they would like to adopt.  
Let me elaborate with a simplified theoretical customer conversation that followed the pattern of many I had last week.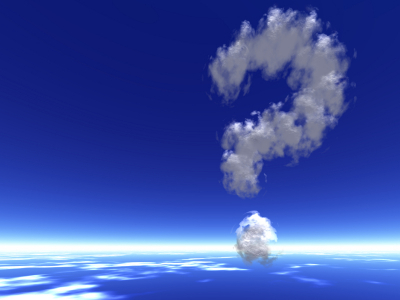 Me: "Are you interested in cloud computing for your organization or your customer?"
Them: "No.  I have a cloud project my CIO is forcing me to look at but I don't have time for it."
Me: "What are some of the challenges you are facing in your organization today?"
Them: "You name it, tight budgets, overworked staff, under staffed, too many projects, too much overhead on existing operations.  I have to do more with the same or less. I don't have time or resources to take on a cloud computing project."
Me: "Do you have a challenge building/provisioning new resources today?  Do you have challenges around your daily operations and support?  Are your customers (internal or external) happy today?"
Them: "Yes. Yes. No."
Me: "These are all basic characteristics of cloud computing. Let's take the word cloud out of the conversation for a moment and just talk about your operational issues.  Want to hear a little more about how we could help your existing operations"
Them: "Absolutely. I thought cloud was this new "thing" that would require me to replace everything. Let's talk…"
I personally turned more Enterprise customers around this week than I could count.  I did it by not calling it cloud computing but calling out the operational benefits of cloud computing.  There is an episode of Engineers Unplugged that will see the light of day in the near future that I recorded with Giles over at Shape Blue that expands on this concept further.  To me cloud computing isn't about a rip and replace of infrastructure and products as much as it is a long-term operations goal that must be managed over time.  It is about increasing IT operations efficiency through offering services instead of products to your users/customers.
There will be those clouderati type folks that will pooh pooh what I'm saying.  They will say you need to rip and replace everything, change your entire infrastructure (commodity hardware, SDN, object storage) and your entire operations (fire all the operations folks, they stink) and replace everything with go fast DevOps and every day you don't do it is a day your competitors are gaining ground.  That simply isn't a realistic scenario for 99% of customers today.  The legacy infrastructure has to continue to operate but should be replaced over time at a pace that fits the needs of the business.  This isn't a rip and replace (build big walls around the old) as much as it is a "starve the old gradually, build the new over time as needed" mentality.
Enterprises in most cases aren't looking for a shocking dramatic shift that happens overnight, even if the most of the vendors and service providers out there want this to happen.  Customers are looking to ease into cloud computing over time and the best way to this is to treat cloud computing as a long term goal and address what is most important to the Enterprise instead of telling them they are doing it wrong.
It's technical sales 101, find a problem, fix a problem, don't get in the customers face (they are the customer after all and are writing the check).  Don't call it a cloud.