Jun 24 2013 10:19PM GMT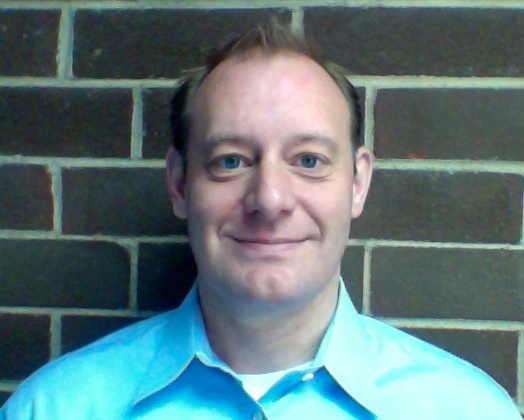 Profile: Aaron Delp
Disclaimer – This is a live blog from the CloudStack Collab Conference. Might have a bunch of errors in formatting, etc.  I'm just typing as fast as I can.  Also, I work for Citrix and I focus on CloudPlatform, the commercial version of CloudStack.  Just want to be up front with everyone.
Title: Putting the PaaS in CloudStack by Steven Citron-Pousty (@TheSteve0) from Red Hat

talks.thesteve0.com (hosted from here)
This is an OpenShift focus
OpenShift doesn't really care about the underlying infrastructure (makes it CloudStack compatible)
Talking about different PaaS and vendors in the market
Predicts all development will be PaaS based in 2-3 years
OpenShift has three versions: Origin (opensource) upstream repo to Online (public offering by Red Hat) and Enterprise (private)
Online is hosted on AWS, Origin and Enterprise can be on others
SELinux containers are used for partitioning and containers
cartridges are pre-canned instances (or libraries) to add building block pieces and create environments quickly
This allows one click products (i.e. WordPress) to be rolled out and everything will be consistent and then development can start
version 2 of the cartridges format was just released
The goal – create a "peaceful" environment for Devs and Admins (Opes want stability and performance, devs want the new shiny environment quickly)
Neither one really wants to talk to each other more than they have too 🙂
Online over provisions resources by orders of magnitude because this way reclamation isn't needed as much. How many developers give their environments back when done?  Almost none!
Now at the command line – shows one command to spin up an entire environment
This is more than giving a vm to a dev, this is about splitting a vm into further slices using SELinux into partitions (reminds me of AS/400 LPARs back in the day)
Terminology – broker -> management host, orchestrates the nodes
node – compute host for gears
gear – allocation of resources (slice) on a host
cartridge – framework to build applications
Each OpenShift Origin server is either a broker host or a node host
A broker can host many nodes (i.e the Online version running thousands of hosts uses four brokers)
Broker does state, DNS, and authentication over REST
Broker then passes an allocation request to a node in a district (a district is a grouping of nodes with like properties)
SELinux then securely subdivides the node into instances and creates a secure virtual container called a gear
If there is no resource contention for the gear, they can take the entire CPU, when there is contention they get 20%, memory is allocated at 512MB (This prevents noisy neighbor, if you peg a CPU, you will only peg 20% of a CPU) – think of this as network QoS but for CPU's – The 20% value is configurable, same for other variables
Machines spin up and spin down of gears automatically, nodes need to be added/idled by the operator
(there was a BUNCH of questions here, I didn't capture them all, can't type that fast)
hardware pluggable load balancers are a constant request and coming in a near future version, software HA is built in today
Flow of a request -> REST API request to broker -> Message bus (ActiveMQ) -> Node spins up a cartridge and gear as requested
Once an application is allocated, the broker is out of the flow path and you talk directly to the application node/gear
To make a change, developers use git to manage all changes to the environment
Multi-tenant networking is built into the product using reverse proxy server internally to the environment
Steve discussed the whole flow of data more as questions come in. Great information but too much to type here
Want to play and learn more?