Jan 25 2010 6:37PM GMT

Profile: Jessica Scarpati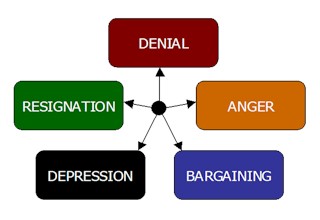 Now that the Nortel-Avaya deal has officially closed and the product roadmap is released, it's time for longtime Nortel partners to move past denial and anger and onto the next stages of grief (though I guess the bargaining is already done with, huh?).
Elite Nortel partner Stuart Chandler, president and CEO of Jessup, Md.-based Optivor Technologies (who purchased avayanortel.com early on as a redirect for his site, which makes me wonder if he has some lottery numbers to suggest, too), is well on his way to Acceptance.
"Everybody in this business has drank the Kool-Aid so many times, and they're just burned out [by] 'the next greatest thing' and 'who's going to save everybody?' Avaya comes in and we're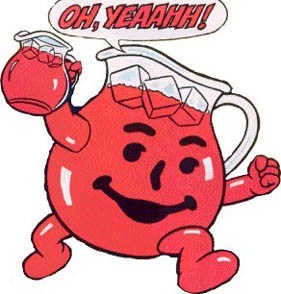 like, 'Here we go again,'" Chandler told me last week.
"But let me tell you — Avaya came in with a no-B.S. strategy, and all these senior telecom folks whom I have great respect for … started buying into the Avaya plan," he added. "I've not heard one negative thing from the former Nortel [partners and customers]."
It's a surprising turnaround for a Nortel partner, who are traditionally a fiercely loyal bunch. Take this story from late 2008 — when Juniper Networks had attempted to poach Nortel partners. Here's what Chandler told then-senior news writer (now SearchNetworking.com editor) Rivka Little:
"We've been selling Nortel and we're going to continue selling Nortel until you can pry Nortel from my cold, dead hand."
And, yes, he knows he's eating his words.
"I swore I wasn't going to drink the Kool-Aid again, and here I am," Chandler said last week. "A year ago, I didn't want to think about Avaya … but right now, it's full speed ahead."
Obviously, this is just one partner's perspective. Got another? Share it below or e-mail us.