---
January 27, 2010 5:33 PM
Apple's announcement regarding the iPad today had everyone from tech-savvy gadget freaks to the mildly interested consumers drawn to the press conference where Steve Jobs revealed the new $499 product, set to rival the Kindle. What many people don't realize is that Apple has a small channel...
January 26, 2010 4:00 PM
Global Crossing, a global IP solutions provider, announced earlier this month that it would add WAN optimization by way of Juniper to its managed network services (MNS) portfolio. Partnered with Juniper for managed services and MPLS, Juniper had "a nice product and an already existing partnership...
---
January 25, 2010 6:37 PM

Profile: Jessica Scarpati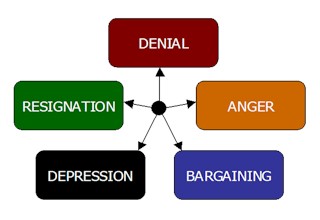 Now that the
---