Jan 25 2010 5:26PM GMT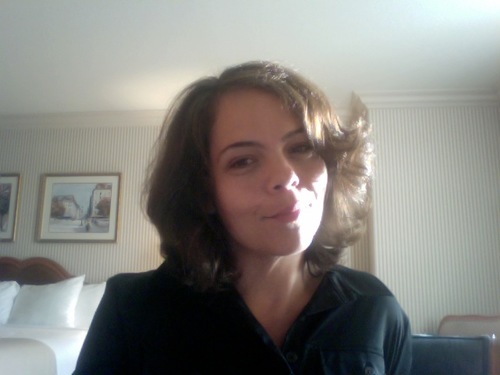 Profile: rivkalittle
We've heard all of the reasons why enterprises will move toward a cloud computing model (for networking read: less network to manage for better performing apps and accessible storage, plus simpler architecture). But there is very little talk about why networking teams (and their systems counterparts for that matter) are not likely to coax CIOs to go into the cloud anytime soon.
"If you are the network architect for a big company, you're not going to architect yourself out of a job," says researcher and analyst Kevin Tolly. "Who's going to say: 'We can save the company money by going to a cloud and then you can fire me?'"
If you believe, as Tolly does, that cloud computing will deliver on its promises (though we see a lingering "if" considering all of the security and management issues that abound), it's just as likely that network engineers will architect themselves into different jobs rather than no jobs.
Cloud computing proponents envision returning to a flat network that will cut out the aggregation/distribution layer, directly connecting access to the core. But that brings with it a host of problems that networking engineers will have to solve, including routing and management challenges.
But more importantly, network engineers will have to both build internal clouds and then inter-network enterprise and public clouds for a hybrid strategy.
Arista's Douglas Gourlay has this to say about it: "Cloud computing architectures, whether public or private, or frankly 'virtually private' (private cloud extending into public infrastructure with enterprise control and trust established) will need a set of networking systems and architectures," he wrote when he was still at Cisco. "As James Urquhart told me once, 'you can move the servers to the cloud, you can move the storage to the cloud, but you still have to connect to the cloud.'"
One thing is clear, until networking engineers figure out where they will fall in this transition to the cloud, they are likely to push against the change. The problem is, that won't work for long.