Oct 21 2009 9:32PM GMT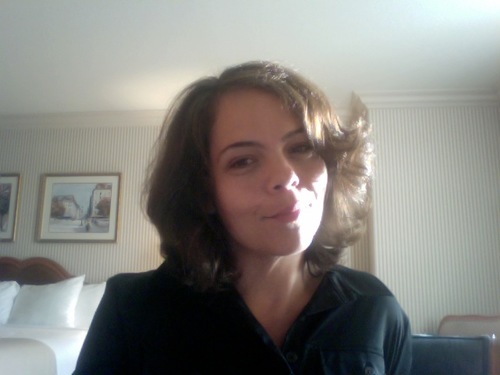 Profile: rivkalittle
Juniper Networks is planning a huge technology announcement next week. So big that the company has invited press to a gala Wednesday night and then a day packed with a press conference in the morning and executive break-out interviews all afternoon Thursday.
The company has pre-briefed every analyst in sight and clearly plied them with drinks, money or … something … because none of them will drop the dime on the announcement either.
What is clear is this: This announcement had better be data center related. After all, last February, Juniper announced it was working on the Stratus Project – a data center initiative meant to combine storage, compute, switching and networking all on Converged Enhanced Ethernet (CEE). But the announcement included no specific product details or actual release dates.
It appeared that Stratus was a slap back at Cisco, which "leaked" news of its upcoming blade server and Cisco Unified Computing data center architecture just a month earlier.
The thing is, Cisco followed swiftly (in March) with actual product announcements and release dates.
Juniper's non-announcement frustrated those in the networking community so much that one reader on NetworkWorld's Cisco Subnet Blog, wrote in:
"Juniper doesn't have anything or they would be releasing it! They got caught holding their imaginations and have no where to turn. 'I have a super special architecture that will crush all others, will blow your mind, run all OS's, run terabit Ethernet, and make coffee in the morning. Due out 2013.' Give me a break, its like little children on the playground."
That may have been a bit harsh, but it's time for Juniper to come forth with a solid data center plan if it really wants to be competitive. Since Juniper said that Stratus was meant to be an architecture that would be built on a number of vendor partnerships in combination with its existing technology, this very cryptic Juniper press invitation does lead one to believe the hoopla is, in fact, about the data center after all.
"This will be the company's most significant event in their 12-year history and will be hosted by Juniper's CEO, Kevin Johnson. The company will be unveiling new hardware and software products, new partnerships and new go-to-market programs as part of the event."
 Juniper set the stage, now it's time to put on the show. We'll be there to let you know if that actually happens this time around.