---
October 6, 2014 8:21 AM
Network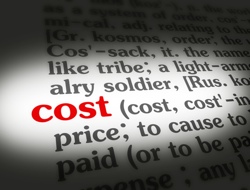 If your idea of obtaining...
October 6, 2014 7:02 AM
Network
US readers will no doubt tune out but wait. Although BT IP Clear is a UK based service, the technology refers (as a rule, there are exceptions) to unmanaged connectivity from BT. The US market is largely unmanaged vs the UK's preference for managed services when procuring WAN connectivity. So,...
---
October 5, 2014 12:29 PM
Network
It's not really that hard to come up with a list of global MPLS providers from the usual suspects. There are a few lesser known providers worth considering.
If you think about the market place, you'll no doubt list several of the major telco's. I'm betting readers could list at...
---
August 8, 2014 5:04 PM
Network
I recently read a couple of good article UK MPLS & Global MPLS which got me to thinking about the differences between large and small service providers and how they serve the market...
---
August 6, 2014 10:30 AM
Network
Over the years there has been on constant split between UK based organisations vs their US counterparts. The US appear to procure their MPLS capability as wires only, i.e. self managed vs the UK's...
---
August 5, 2014 12:32 PM

Profile: Gina Narcisi
APM
,
APM tools
,
enterprise WAN
,
Riverbed
,
WAN optimization
Riverbed Technology conducted a short survey of Interop attendees at its booth during the Las Vegas conference in April, but the findings didn't stay in Vegas. The survey of IT professionals revealed that IT knows that poor performance by mission-critical applications can hurt their businesses, but...
---
June 5, 2014 3:14 PM

Profile: Shamus McGillicuddy
Big Switch Networks
,
Cisco
,
Dell
,
vSwitch
What's the term for when you're just throwing things out there to see what works? Spitballing? I'm just spitballing here. I think Juniper Networks should start selling Junos, the operating system for its switches and routers, as a software product. I believe in branding. If a company has a brand...
---
June 1, 2011 2:57 PM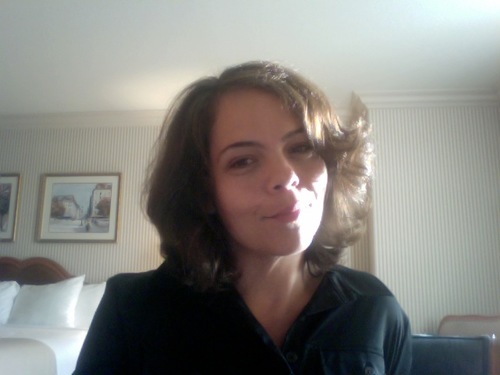 Profile: rivkalittle
Network
Cisco promises it won't be the next Amazon EC2. Really.
Execs have repeatedly said this year that the company would not become a hosted applications or infrastructure provider. Instead, they say Cisco
---