---
August 6, 2014 10:30 AM

Profile: Robert Sturt
Network
Over the years there has been on constant split between UK based organisations vs their US counterparts. The US appear to procure their MPLS capability as wires only, i.e. self managed vs the UK's tendency to outsource.
We are witnessing companies such as BT experience more traction...
June 1, 2011 2:57 PM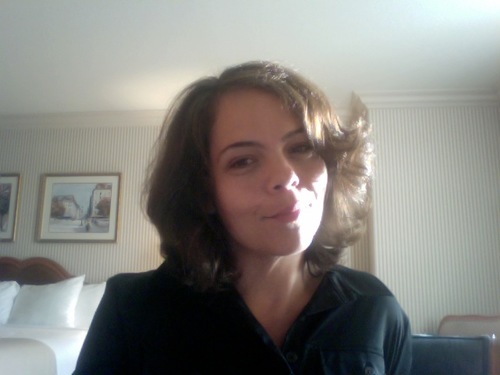 Profile: rivkalittle
Network
Cisco promises it won't be the next Amazon EC2. Really.
Execs have repeatedly said this year that the company would not become a hosted applications or infrastructure provider. Instead, they say Cisco
---