Jul 26 2011 11:45AM GMT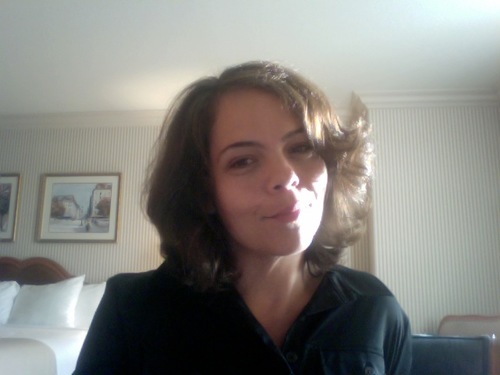 Profile: rivkalittle
In a further sign of just how important software is becoming to the network, Juniper Networks named former Microsoft executive Bob Muglia as vice president of its newly formed Software Solutions Division.
Juniper has always touted it's end-to-end JUNOS operating system, but the company has more recently placed heavy focus on providing cloud computing network infrastructure, which is heavily dependent on software for automated provisioning and granular management. Muglia is no stranger to cloud computing software, having headed up infrastructure software and cloud platforms at Microsoft as one of his many roles over his 23 years there. Muglia was booted out of his position there by Microsoft CEO Steve Ballmer this summer.
Juniper CEO Kevin Johnson (also a former Microsoft exec) said the company will now centralize all of its software initiatives in the new division, including software for Juniper's SRX Series, vGW Series security products, MobileNext core for mobile operators and Junos Pulse mobile device management tools.
In a comment to Network World, Muglia offers up some insight into where Juniper's software play and its new focus on the application-driven network:
"The emergence of cloud, heterogeneous devices connecting, and applications (executing) in a much more automated state creates an opportunity to bring software into the network and connect to all devices," he says. "Networks are configured and managed by manual processes, people with mice and keyboards, and separate from the application infrastructure. There is no way to deal with the scale of the amount of configuration changes in the network to ensure the reliability and consistency of the environment. Networks will be applications driven; applications are at the center of intelligence and business value. The infrastructure as a whole is being driven by the applications. Juniper is very well positioned to take this on with QFabric for cloud and a single operating system platform. There's not a lot of legacy mess to clean up."
Juniper is certainly making a good case for its cloud strategy with new technology announcements and high-level execs, but shipping actual QFabric product will be an important first step to gaining market share in the world of application-centric cloud networks.