Jun 9 2011 4:56PM GMT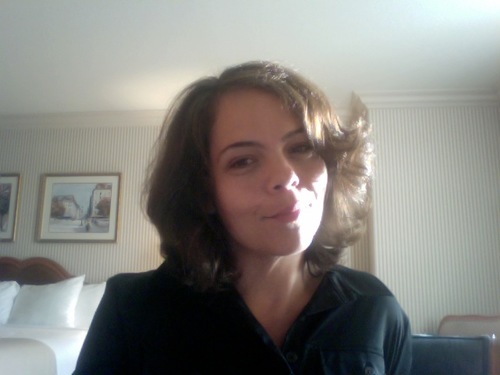 Profile: rivkalittle
Tags:
The talk around software-defined networking at Interop last month may have centered around OpenFlow and and Layer 2, but at the Cloud Computing Expo in New York City this week, Vyatta was talking software-based networking for Layer 3 – or more specifically the use of virtual VPN, firewall and intrusion detection appliances for cloud-based applications.
Vyatta has been preaching the open source, software-based network for years now with a focus on routing, but at the Cloud Expo, the company's vice president of marketing Tom McCafferty focused on how Vyatta's virtual instances of firewall, VPN and intrusion prevention appliances can be used to apply policy and protection to remote application access at a fraction of the price of going physical.
As an example, McCafferty explained how Dell's virtual desktop service places one virtual Vyatta appliance per customers for each desktop – a strategy that would be staggeringly expensive if done with physical appliances, not to mention not nearly nimble enough to keep up with the fluidity of virtual desktop infrastructure.
But if Vyatta is all about the software-based network, what about all the buzz around software-defined Layer 2 networking? McCafferty has some doubt.
"I need them [OpenFlow believers and vendors] to prove that someone is going to buy it," jokes McCafferty.
If OpenFlow were to take off and Vyatta could integrate with an upstream OpenFlow controller, Vyatta's software could then act as a virtual switch to rival Cisco's Nexus 1000v, certainly providing better manageability than VMware's own switch, McCafferty says.
But companies pushing OpenFlow-based switching and architecture are going for a "Cisco and Juniper displacement" sale that is much more daunting than selling virtual firewall and VPN appliances.
"While those guys fight for Layer 2, I'll be selling Layer 3," McCafferty quips.