Jan 12 2010 6:23PM GMT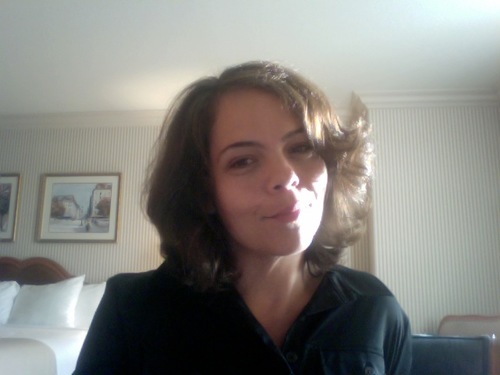 Profile: rivkalittle
Free education? What a concept. Packet Life blogger extraordinaire (also a network engineer) Jeremy Stretch has built a community lab that enables users to experiment with a host of networking devices.
The Packet Life Community Lab can be used for six-hour stretches to play with Cisco 1841s, 2811s, Catalyst 3550s, and ASA 5505s.
Users access the lab via Telnet and SSH sessions that are bridged directly to the physical console of each device by an Opengear CM4116, an open source console manager.
A full topology documentation of the lab is available on the Packet Life blog, as well as a behind-the-scenes look at the lab. While Packet Life Community Lab is completely free to users who register, donations to support the lab are accepted.