Nov 19 2009 9:29PM GMT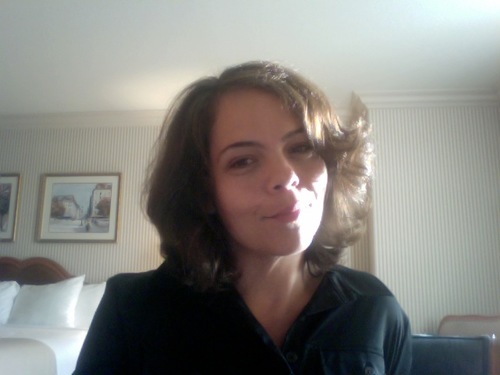 Profile: rivkalittle
Move over data center, networking has regained its rightful place here at Interop NY this week.
Interop was once the networking show, but that ended years ago as the conference tried to become the virtualization show and the data center show to remain relevant.
That shift was reflective of an IT industry that seemed to place all of its emphasis on the data center with little on the apparently irrelevant network. That has clearly changed.
Ironically it is the data center that brought back networking relevance. Users at Interop are trying desperately to understand how to morph their networks to provide manageability and visibility of virtualized environments and deliver dynamic applications and data in a service-provider-style environment.
Networking track moderator Jim Metzler put it best Wednesday during the session "Breakthrough Network Technologies" when he said, "It wasn't that long ago I thought networking was pretty staid. Not a lot was happening … Technology had gone from frame to ATM to MPLS … and there was no post-MPLS."
Now talk has turned to implementing network automation in order to apportion dynamic compute resources and applications on demand. Users are asking for better visibility and management tools that work across physical and virtual networks.
Network security is a changed topic at Interop, with conversation focusing on application-specific strategies and the ability to monitor and prevent attacks across private and public networks in the cloud.
SLA is another buzzword as attendees are grappling with requests from their enterprises to ensure application stability and service provider-style services.
In most of these areas – automation, security, SLAs, it appears there are few solutions that satisfy networking teams. Automation is not broad enough and often doesn't work in multivendor environments. It appears that networking teams are not ready to provide real internal SLAs and that service providers – Amazon, Google and Microsoft included – are unable to offer SLAs that satisfy. Security is ever evolving, but tools are far from able to offer the reporting and analysis networking pros need to entrust their data even to a hybrid cloud model.
Regardless of the unresolved issues, it is at least clear that the network is, and will continue to be, the lifeline of this emerging matrix of virtualized environments delivering dynamic data and applications. Now it is time for the network to meet the challenge.