---
July 26, 2011 11:45 AM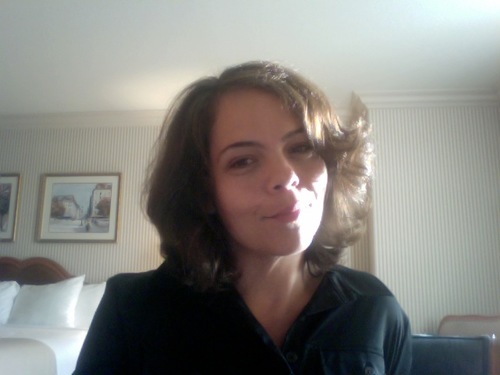 Profile: rivkalittle
In a further sign of just how important software is becoming to the network, Juniper Networks named former Microsoft executive Bob Muglia as vice president of its newly formed Software Solutions Division.


RSS Feed

Email a friend
July 21, 2011 4:48 PM
With Dell buying Force10 Networks, Brocade seeking a buyer and Alcatel-Lucent looking to shed its enterprise business, does anyone want to be in the networking industry anymore? Which narrative would you like to believe?
The networking industry is more competitive than ever with...
---
July 18, 2011 4:48 PM
The axe finally fell late this afternoon. The long-rumored layoffs are official at Cisco. Just days after the conclusion of Cisco Live, the company's annual customer conference where William Shatner delivered a keynote and Grammy-winning band
---
---