---
March 31, 2011 12:35 PM

Profile: Shamus McGillicuddy
For networking pros who want to segment and secure internal traffic, the Firewall Services Module (FWSM) for the Catalyst 6500 chassis has been a workhorse. But given that it's based on Cisco's old...
March 9, 2011 9:46 AM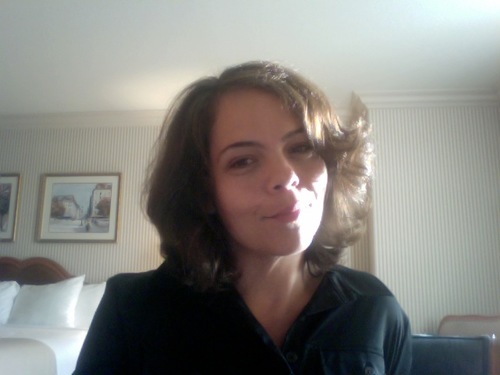 Profile: rivkalittle
Asked multiple times at the Cisco Partner Summit last week what the channel and users should do about the fact that Cisco switches are more expensive than the competition, Cisco execs basically said: Live with it. After all, Cisco products are better than the competition, are part of a big-picture...
---