---
February 24, 2011 6:15 PM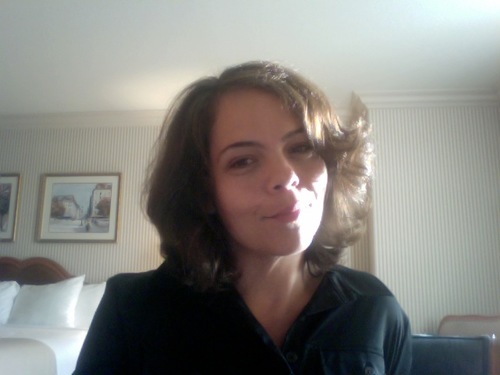 Profile: rivkalittle
Looks like the Cisco supply chain shortage is an epidemic. HP Networking sent a memo to channel partners dated Jan 21, 2011 outlining a backlog of Power over...
February 17, 2011 2:07 PM
In data centers virtualization has created a bit of a network security black hole for engineers. Firewalls have no problem applying and enforcing security policies to server-to-server traffic in a data center, but traffic between virtual machines (VMs) on a virtualized server is another story. A...
---
February 7, 2011 11:53 AM
As the IETF and the
---
February 2, 2011 5:23 PM
Apparently attendees at Gartner's Data Center Summit held in Las Vegas last month weren't too enthusiastic on Fibre Channel over Ethernet (FCoE) as an avenue toward data center network convergence. In a...
---