---
December 16, 2010 12:05 PM
Network Hardware Resale (NHR), the leading reseller of used Cisco gear, says that companies are unfreezing their budgets and investing in new networks. The firm thinks that this is an early indicator of accelerated economic...
---
---
December 3, 2010 10:35 AM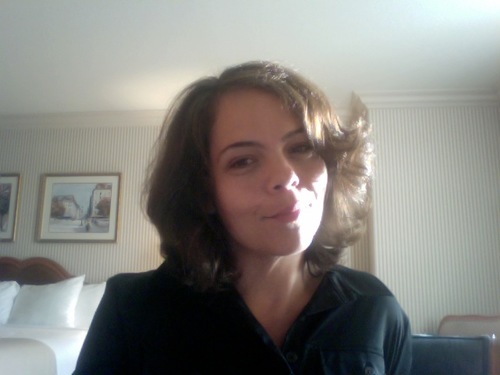 Profile: rivkalittle
This week Cisco's new cloud CTO Lew Tucker is traveling the country to meet with journalists in a coming-out party of sorts. This wouldn't be so noteworthy for a new Cisco exec except that...
---
December 1, 2010 6:33 PM
Have you ever noticed that networking vendors rarely address the subject of emulators built with their router software? To some degree, network engineers seem fine with this. As long as Cisco looks the other way, engineers can continue to use
---