---
May 26, 2010 5:25 PM
Network World this week published a brutal takedown of the network access control industry, called "NAC: What went wrong?" Consultant Joel Snyder wrote the article after...
May 17, 2010 3:49 PM
Juniper Networks today unveiled it "3-2-1" architectural vision, also under an umbrella of technologies its dubbed the New Network. It's a recipe for collapsing the...
---
May 12, 2010 12:39 PM
Carl Eschenbach, EVP of field operations, told IDG News Service that the media is making too much of its strategic alliance with EMC and Cisco Systems. VMware, he...
---
May 11, 2010 12:18 PM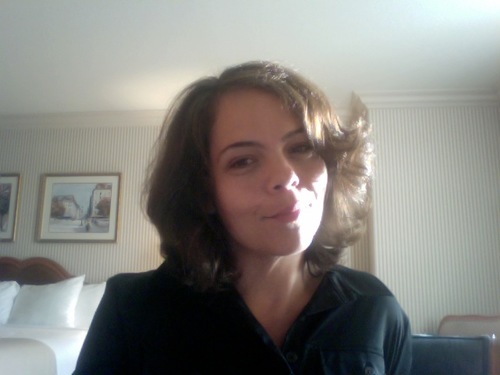 Profile: rivkalittle
Earlier this year, we reported that the newly released Cisco IOS 15 requires users to enter registration keys to verify software licenses for each machine. That requirement resulted in a
---
May 4, 2010 2:44 PM
NCCM is becoming increasingly popular. Not only have enterprises recognized that NCCM products can help automate networks and reduce network failures. They've also recognized it as a...
---