---
February 24, 2010 2:13 PM
As I was skimming through stories from the RSS feed of a competing publication, I came across these two sequential headlines: "Want a job? Get a Computer Science Degree" and "Boeing prepares to cut to cut nearly 800 IT workers" Talk about mixed messages. But that's what this economy has...
February 18, 2010 12:10 PM
IBM gobbled up Intelliden this week. Intelliden bills itself as a provider of "intelligent network automation solutions." Basically it provides  automation around network-based compliance and network change...
---
February 10, 2010 11:51 AM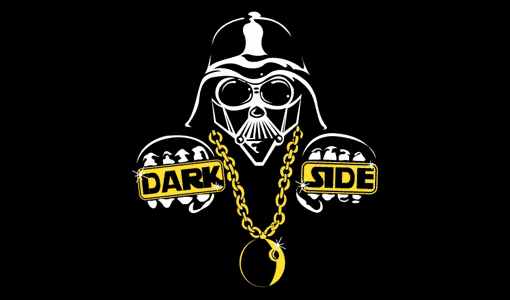 ManageEngine, an IT management...
---
February 4, 2010 10:51 AM

Profile: Jessica Scarpati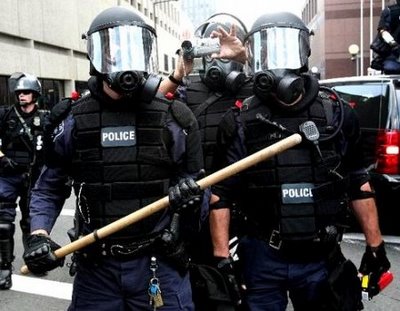 So, you heard that
---
February 3, 2010 2:25 PM
Computer Economics has published its new IT salary report, which claims the average IT worker will see just a 1.8% raise in 2010. That's pretty rough.  But in an age where many people are seeing their...
---