---
December 23, 2009 5:17 PM

Profile: Jessica Scarpati
While we're all twiddling our thumbs and waiting for Jan. 19 -- when Avaya will announce which of Nortel's acquired unified communications products are staying and going --...
December 11, 2009 7:42 PM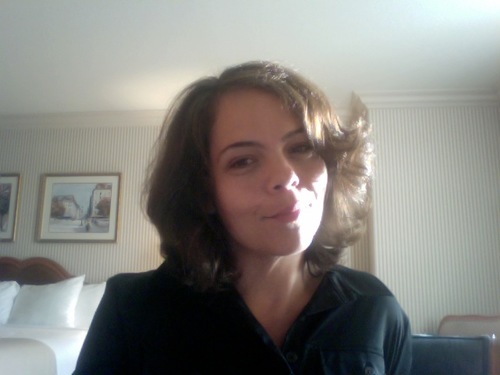 Profile: rivkalittle
A new wireless standard that outpaces 802.11n in speed by tenfold -- but at a much shorter range -- was approved by the Wireless Gigabit Alliance this week. The Multi-Gigabit Wireless...
---
December 9, 2009 3:30 AM
After watching this video on how to pick a tubular Kensington lock with a toilet paper roll, I had some serious doubts about my laptop's safety: Had I...
---
---
December 3, 2009 5:11 PM
On the blog 24/7 Wall Street, Jon Ogg boldly predicted this week that Motorola is one of 10 brands that will disappear in 2010. It's time to break up the company and "scuttle a brand with a bad...
---
December 2, 2009 10:43 PM
CableOrganizer.com asked me to review a few products as part of a data theft prevention promotion they were advertising. One such appliance was a USB port block. You may be wondering why you would want to block ports on your laptop, and if...
---