---
January 28, 2009 5:10 PM
Aruba Networks has joined the growing ring of vultures circling above Nortel Networks' Toronto headquarters, where executives are busily trying to restructure Nortel while under the cover of Chapter 11 bankruptcy protection. Aruba
---
January 27, 2009 9:09 PM
Are you the Romeo of routing? The Orlando Bloom of the OSI model? Here's your chance to shine...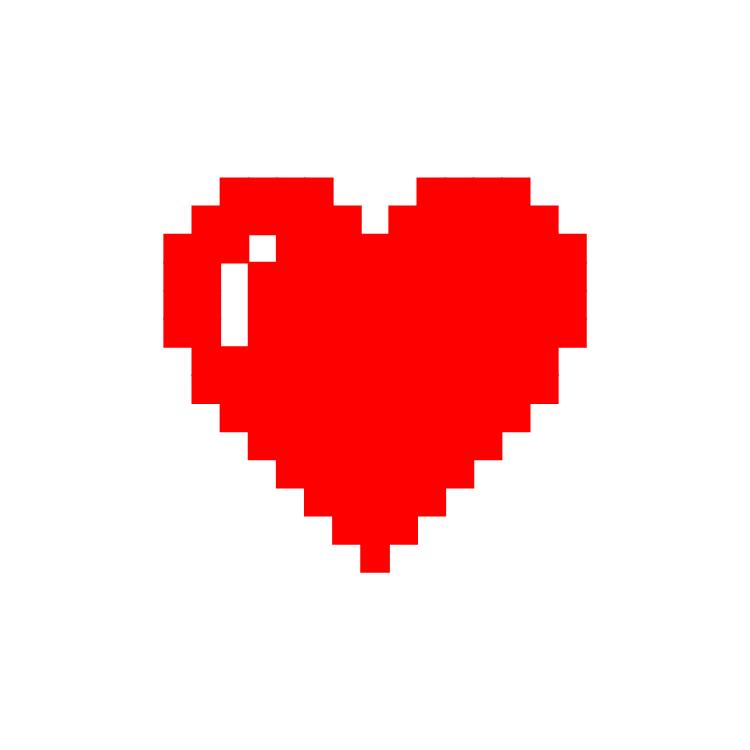 Just in time...
---
January 22, 2009 8:16 PM
The Daily Background blog has created quite a stir for pointing out that a Belkin buisness devleopment rep was offering money for positive...
---
January 22, 2009 7:44 PM
WAN optimization heavyweight Riverbed Technology gobbled up Mazu Networks this week for just $25 million in cash. Mazu is a privately held company that sells network behavior analysis (NBA) tools that analyze the...
---
January 19, 2009 9:11 PM
Over the last year I've written about the importance of developing your IPv6 skills now, and about how you should be looking at what kind of
---
January 17, 2009 2:29 AM
You know how sometimes you're watching TV and the commercials seem to bear an uncanny resemblance to the program... and you wonder if it was just coincidence, or some kind of prank on the part of the programmers? In Cisco's case, the coincidental placement of their TelePresence "Business Travel...
---
January 16, 2009 11:27 PM
Last spring at Cisco Networkers, I remember some jokes being bandied about regarding John Chambers as a potential candidate for president. It now seems that Cisco is actually quite close to having a representative in Obama's administration. According to published reports, Cisco CTO Padmasree...
---
January 15, 2009 6:47 PM

Profile: Michael Morisy
While working on a story about how updates to PCI compliance rules will phase out WEP for retailers who process credit cards, I came across one of the more interesting takes on PCI compliance, by...
---
January 15, 2009 3:24 PM

Profile: Tessa Parmenter
Just because we're surrounded by bad news doesn't mean we can't turn our lemons into lemonade. That's at least what network management software solution company Advanced Systems Group (ASG) has done (not to be confused with the
---