---
December 18, 2008 9:14 PM
Hey, have you heard that the economy is in bad shape? It's bad out there. Just ask the newest Nobel Laureate for economics, Paul Krugman:
Seriously, we are in very deep trouble. Getting out of this will require a lot of...
December 17, 2008 4:03 PM
Every year Gartner's Magic Quadrant for wireless LAN infrastructure has some winners and some losers. One or two vendors will emerge from the crowded quadrant of niche players to become a market leader, a visionary or a challenger. And one or two other vendors will slip back into the crowd of niche...
---
December 5, 2008 8:24 PM
Where once there were two, now there are three. Gartner has published its 2008 Magic Quadrant for the wireless LAN infrastructure market. The most noteworthy change from 2007's Quadrant is the rise of Motorola....
---
December 5, 2008 3:32 PM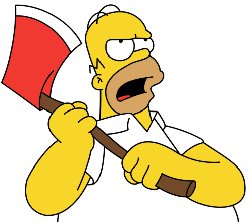 The notoriously frugal Cisco is tightening their belts a little tighter, more or less
---
December 3, 2008 10:13 PM
If you ever find your networking career a little too pedestrian, always know that your IT skills can land you a much more exciting gig if you're willing to take the risk:
Ali Ashtari, 43, a computer and hi-tech equipment buyer for Iran's defence industry and nuclear programme, was...
---
December 2, 2008 7:23 PM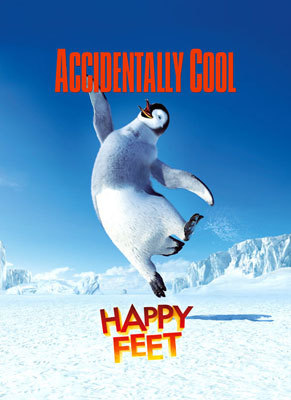 As Cisco unveils the latest addition to the wireless certification line...
---