---
November 25, 2008 3:49 PM

Profile: Shamus McGillicuddy
The New York Times has an interesting article about the rise of ProCurve, Hewlett Packard's networking division. Gartner analyst Mark Fabbi told the Times that Procurve's revenue has grown by...
November 24, 2008 7:09 PM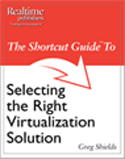 Network...
---
---
November 8, 2008 1:13 AM
One way to make financial projections into your company's IT future is by taking a look around at other IT corporate giants, like Google and Cisco, to see how they are faring. If the company at the top of the food chain is feeling affects from a depressed economy, then chances are, lower down...
---
November 6, 2008 7:01 PM

Profile: Michael Morisy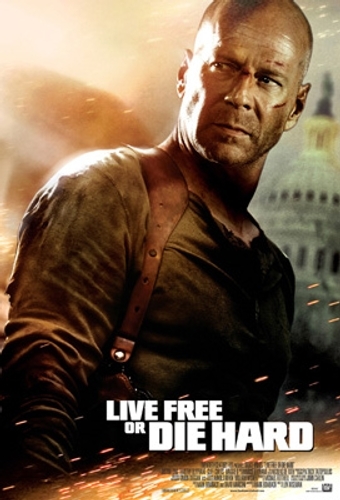 We haven't touched on
---