---
September 30, 2008 2:07 PM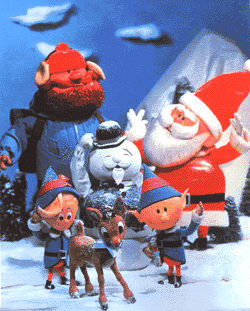 Christmas is coming a little early this year (don't you hate how it creeps up on you?) for Aruba customers. The WLAN equipment company announced the availability of...
September 30, 2008 2:03 PM
Vendor A: "Busy enough for you?" Vendor B: "Packed in here." --Two empty vendor booths
There's nothing quite like Vegas, I was told, right before tromping off to Interop New York, and boy were they right. No
---
September 22, 2008 5:45 PM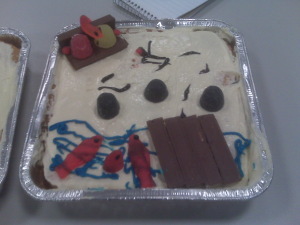 Ahoy! Just in time for our Talk like a Pirate Day blog post (what's a weekend late...
---
September 17, 2008 5:51 PM
This week at ITExpo West 2008, SIP trunking providor Broadvox debuted their addition to the world of IT-themed webcomics: Adventures of IPMan.
---
September 15, 2008 10:40 PM

Profile: Tessa Parmenter
---
September 12, 2008 8:44 PM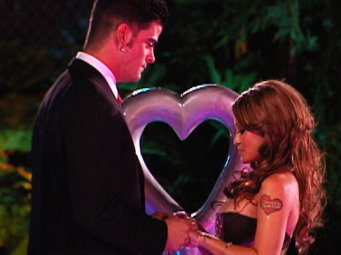 When it comes to enterprise Wi-Fi, the industry's...
---
September 9, 2008 5:42 PM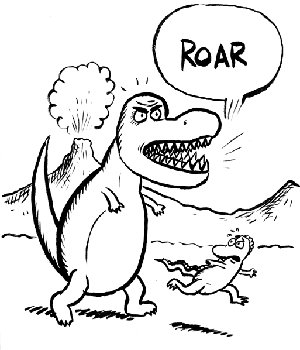 Juniper's had no qualms in hiding their enterprise ambitions, and now they might...
---
September 8, 2008 8:12 PM
Despite Cisco's own lack of self-confidence, at least somebody's rooting for the little guy*: Reuters reports that Goldman Sachs has named the networking giant one of its favorite...
---
September 3, 2008 7:37 PM

Profile: Shamus McGillicuddy
If you're looking for a new job and you have networking skills, you are in luck. Even in this weak economy CIOs are looking for...
---
September 2, 2008 5:17 PM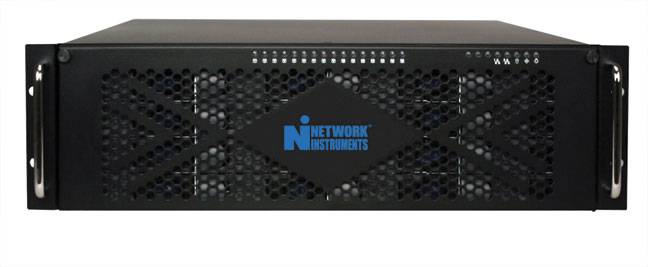 Who needs a DeLorean and its one point twenty-one jiggawatts when you can have a...
---