---
August 20, 2008 9:27 PM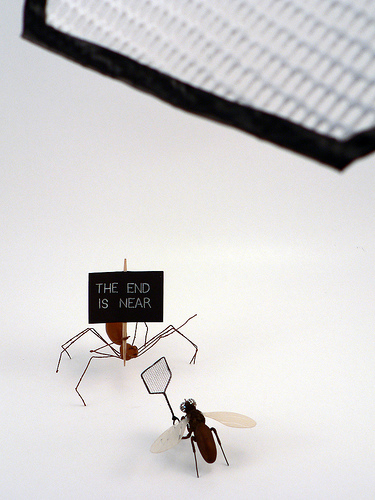 That's the message received when I got on the phone with Arbor...
August 20, 2008 3:04 PM
> Check out the classic xkcd referred to here, "
Useless
," or the...
---
August 14, 2008 7:24 PM
A new blog popped up this month that any IT pro who has ever hated his manager can relate to. "Where is Bob? Tales of an absentee manager" appears to be a clever blend of fact and fiction. I guess it's up to you to decide just how real it is. The...
---
August 12, 2008 4:31 PM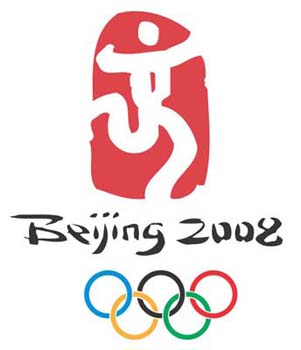 It sure sounds like it from where I sit sometimes. Shamus has a piece where he reports on how
---
August 11, 2008 4:52 PM
Shocking news: The RFID fare card system that the Massachusetts Bay Transportation Authority (MBTA) uses on its buses and subway is totally hackable. This past weekend, three Massachusetts Institute of Technology (MIT) students (Alessandro Chiesa, RJ Ryan, and Zack Anderson) were supposed to...
---
August 4, 2008 8:22 PM
Last Friday, I held a conference call with a small group of network engineers to discuss some of their job challenges and interests. One topic that came up was the challenge of managing people in a technical job context. Someone recommended that we all check out a blog called
---