---
July 23, 2008 8:45 PM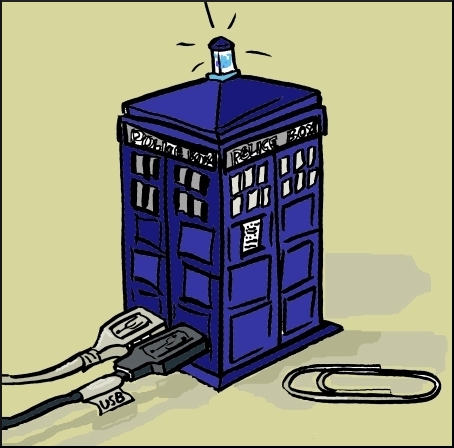 "The disappointing thing is there should be more ports, considering it's so much larger on the...

July 22, 2008 4:14 AM

Profile: Shamus McGillicuddy
There's one vendor out there who is poised to challenge Cisco Systems' dominance in the data center networking market. No, it's not Juniper with its new line of EX switches. ProCurve Networking by...
---
July 14, 2008 8:55 PM
In this video, Feng Meng, solutions manager from Cisco data center, gives a quick tour of WAAS 4.1, which incorporates ease of deployment, application-specific acceleration, branch-ready video delivery capabilities, and flexible branch services delivery through virtualization...
---
July 11, 2008 3:41 PM

Profile: Tessa Parmenter
---
---
July 9, 2008 7:40 PM
I promised to write more about Networkers, and here it is already almost two weeks later, and I haven't followed through. For the moment, instead, I'll share my personal videos from Orlando: One of the Peabody ducks, and two from the Journey cover band, Evolution, which performed at the Hard Rock...
---
July 9, 2008 1:01 PM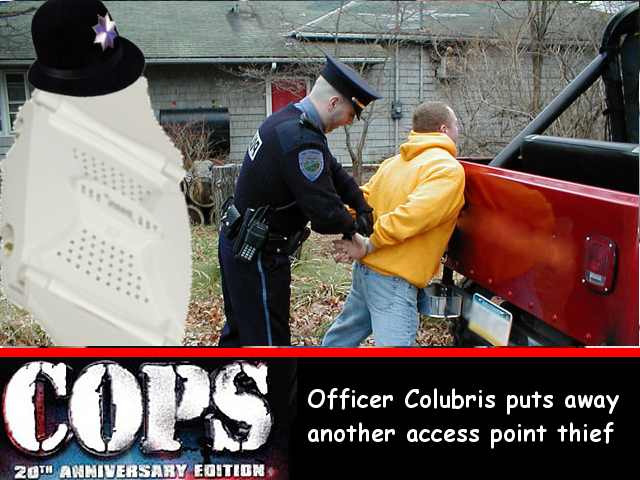 I got a chance to meet with the fine folks over at wireless networking vendor Colubris for the first time yesterday, and they were kind enough...
---
July 8, 2008 3:28 PM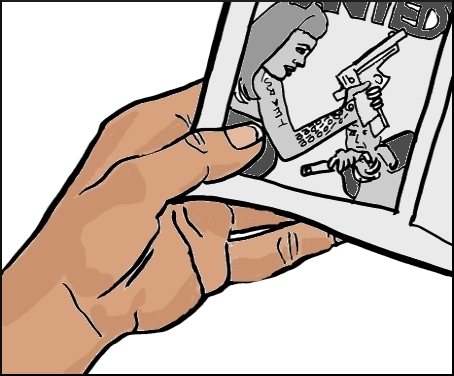 "Angelina looks cool, but a tattoo in binary would be so...
---
July 2, 2008 4:39 PM
We knew the economy was bad, but did Cisco really have to drop their impressive medallions for plastic plaques? Arden Packeer, CCIE 20716, blogged the run up to his CCIE: Routing & Switching exam, posting tutorials and regular progress updates as he went. After months of preparation, he...
---
July 1, 2008 8:18 PM
I just happened to be sitting next to an Ipswitch representative on my flight from Boston to Orlando last week for Cisco Networkers, so I decided to stop by their booth and take a look at their network monitoring and management product, WhatsUpGold. I apologize in advance for the video quality, but...
---