---
March 30, 2008 1:53 PM

Profile: SusanFogarty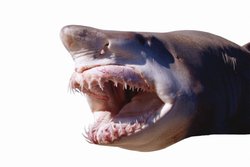 Just when you thought it was safe to go into the NOC….da, dum….da,...
March 21, 2008 8:21 PM
Chances are you deal with industry analysts pretty often, whether your company pays for their services or whether you meet with them at conferences. And if you don't talk to them, your boss probably does. As a tech journalist, I talk to a lot of industry analysts on a daily basis. I rely on them...
---
March 20, 2008 9:07 PM
In networking news on a larger level, Verizon Wireless has officially won the coveted C block in the FCC's closely watched wireless auction. From a statement Verizon issued:
"We are very pleased with our auction results. Specifically, we were successful in achieving the spectrum...
---
March 19, 2008 7:26 PM
Cisco has been relatively quiet at VoiceCon Orlando 2008. Well, they did make a bit of a splash today with a keynote address that featured CEO John Chambers and former vice president Al Gore discussing how communications technology can do its part to fight global climate change. I'll have...
---
March 19, 2008 4:00 PM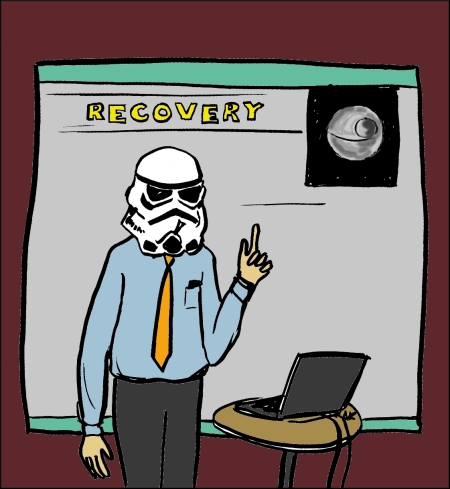 The other bad news is that the backup systems in the data center were not yet...
---
March 17, 2008 6:09 PM

Profile: Tessa Parmenter
Whether you get bombarded by vendors at a conference or have to sit through a sales pitch in a meeting, it seems getting a clear, apples-to-apples comparison of networking products is impossible. Even Googling a company's website points us to a bullet list of...
---
March 10, 2008 7:04 PM
Let me just say, I have no horse in this race. I'm no BlackBerry crackhead and I'm no iPhone fan boy. When Apple announced its iPhone enterprise play last week, I started working the phones. My plan was to talk to a handful of...
---
March 8, 2008 12:09 AM
The iPhone was already doing a pretty good job creeping into the enterprise, despite early concerns about its security and manageability. Now, Apple is taking steps to allay those fears; yesterday, the company
---
March 5, 2008 5:54 PM
I'd like to share a piece from Kate Dostart, associate editor for the networking group. She wrote this for SearchMobileComputing.com's newsletter, and I thought it might be of interest. Please feel free to post comments here or
---
---