---
October 30, 2007 7:25 PM
Incident response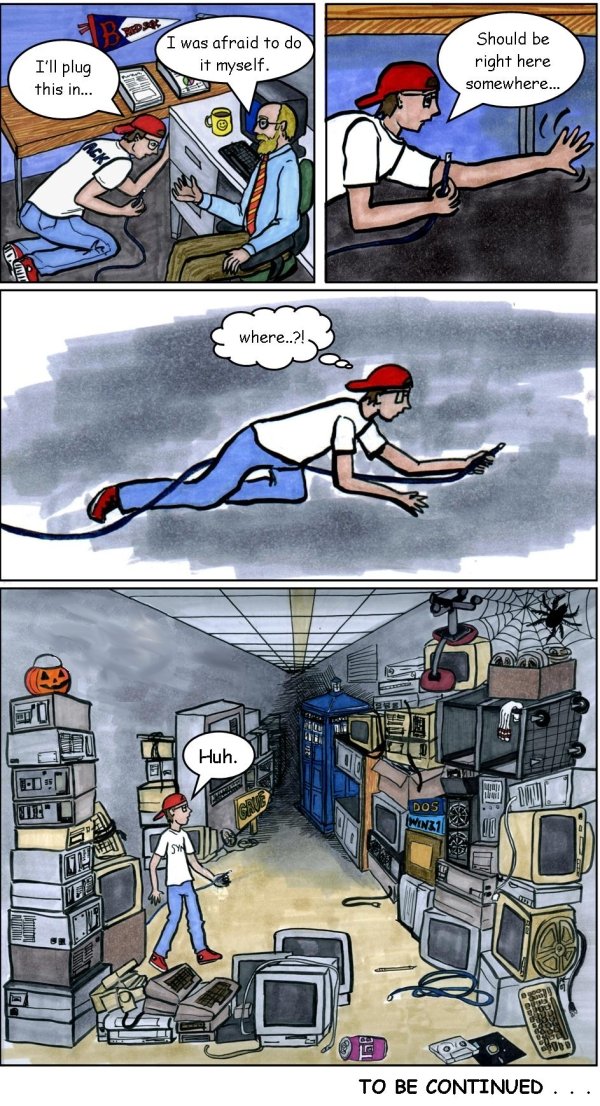 > Continue reading part 2,...
October 26, 2007 4:07 AM

Profile: SusanFogarty
Incident response
I've been a writer and editor in the enterprise networking market for 11 years now, and one topic I dread being asked about is network management. I didn't really understand it when I...
---
---
October 19, 2007 3:57 PM

Profile: Tessa Parmenter
Incident response
Tell me you haven't heard this before: Getting a certification earns you more pay. This week, however, Foote Partners LLC released a
---
October 16, 2007 4:23 PM
Incident response
Back in July, I wrote in a SearchNetworking newsletter about the challenge of choosing the right network management tool:
There's not only overlap among these tools, but also a lot of variation in what they aim to manage -- so much so that an apples-to-apples comparison is almost...
---
October 15, 2007 2:47 PM
Incident response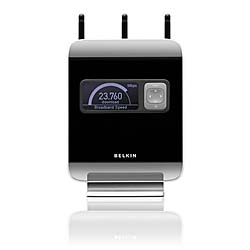 Last Friday, G4TV's Attack of the Show named the wireless Belkin N1 Vision the...
---
October 12, 2007 11:34 PM
Incident response
Recently, Tom Keating at TMC wrote in his blog about Digium acquiring Switchvox, a proprietary Asterisk-based VoIP solution. Keating had interviewed Asterisk inventor and Digium CTO, Mark Spencer, who explained that one of the goals of that acquisition was to assimilate some...
---
October 12, 2007 4:13 PM
Incident response
Around this time last year, network access control (NAC) was the be-all, end-all for network security. Performing pre- and post-admission checks on devices before allowing them access to the network and applications was still a relatively fresh concept.
---
October 4, 2007 8:05 PM
Incident response
For about as long as routers, switches and cables have been connecting critical functions of the business network, people have been using that same technology to connect socially -- whether for sharing notes on open source tool configuration, trading MP3s of their favorite...
---