Aug 15 2009 5:41AM GMT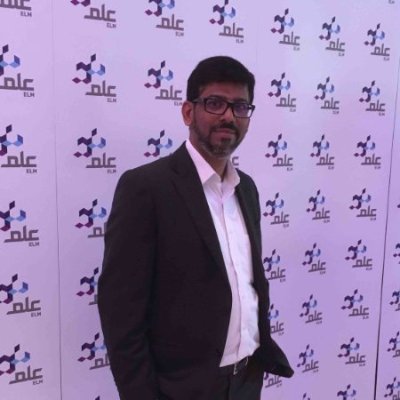 Profile: Yasir Irfan
Why do want Cisco TelePresence ?  Answer this question in a video format, and submit your entries before 8th of September 2009 and win 3000 $.
 Amazing right!  Cisco TelePresence recently launched a video contest "Why I Want Cisco TelePresence"
The video contest is designed to entice individuals from around the world to submit their ideas about why or how they would like to use Cisco TelePresence in their work lives – how they might connect to co-workers or peers in other locations; the benefits they would uniquely reap; why they would be the ideal person to use a Cisco TelePresence system. Winners in two categories, Productivity and Shaping the Future, have a chance to win $3,000 each.
[kml_flashembed movie="http://www.youtube.com/v/FMqB88AsqDM" width="425″ height="350″ wmode="transparent" /] 
The Contest is open to individuals who: (1) are at least 21 years of age as of the Contest start date and (2) work or have worked within a professional organization that uses technology. Submission period ends at September 8, 2009 at 11:59 p.m.