Jul 24 2013 7:37AM GMT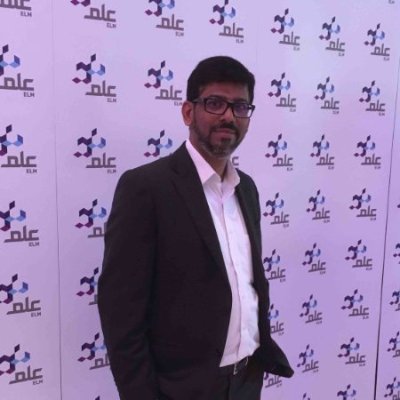 Profile: Yasir Irfan
Windows 8.1 preview is an update of Windows 8, it's not a full blown new version of Windows. When its just an update ,we all end users expect that  most of the applications will run on the updated version of Windows 8.1 preview. But this is not the case. The most important issue rises here is of Anti-Virus Compatibility. Lots of Windows 8.1 preview users are complaining about the incompatibility of Anti Virus with Windows 8.1 preview.
Before upgrading to Windows 8.1 preview I was using Trend Micro Titanium Maximum Security, it was working fine with Windows 8. I had no issues. Once I upgraded to Windows 8.1 preview I noticed my Anti-Virus application was not working. I tried to re-install the AV but it failed all the time with the following error.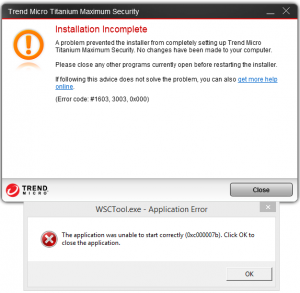 I tried to take contact Trend Micro Support team, but still they don't have a solution for this issue. Even When I tired Kaspersky pure it failed.
Since Windows 8.1 comes with a built-in Windows defender to certain extent the PCs are  protected. I believe since this issue is already known, most of the security firm are most probably working on the fix. Already some security firms are working on either update or beta release. Here are the links