Oct 15 2009 10:32PM GMT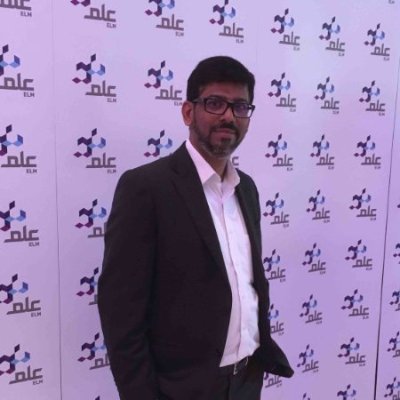 Profile: Yasir Irfan
I am using Windows 7, since beta days and then now with RC release.  Couple of week's back I was attending a Seminar "Introducing Windows 7" organized by Microsoft for their partners. I did asked few questions; one of them was related to Windows restore and hibernation. I asked them if I have a complete Backup of my computer in my external USB hard disk, is it possible to restore Windows 7 and all applications in a new hard disk. The gentleman said it's not possible. I was not convinced thought of testing myself.
 First using the Systems and Security menu from Control panel I selected the option "Backup your Computer" and I selected I created a System Image in my External USB hard disk.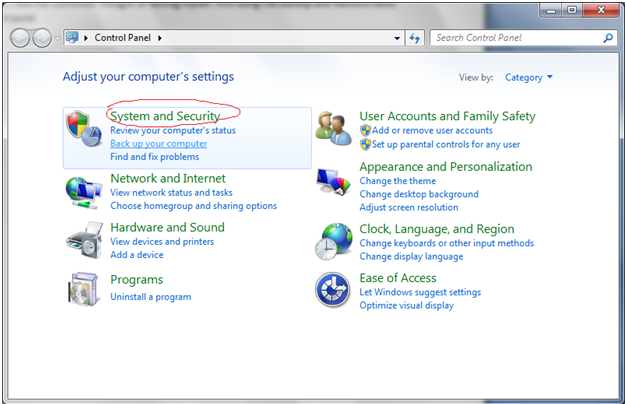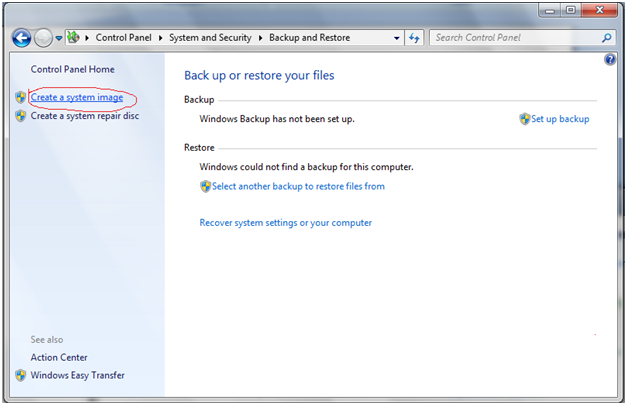 Then I created a System repair disk by using the menu "Create a system repair disk" from the Systems and Security menu from Control panel.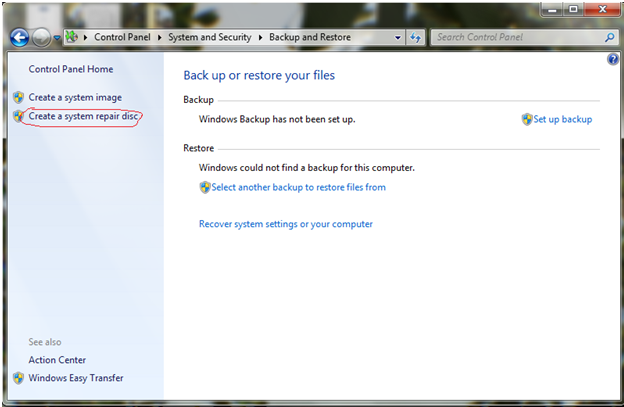 Once I am done with these things I replaced the existing hard disk in my laptop with a new one. Then I installed Windows 7 in my laptop, after completion of Windows 7 installation I restarted my laptop with the restore disk I created and I made sure my External USB hard disk is connected my laptop as well. I booted the laptop using the System repair disk and then I click next once I got this menu,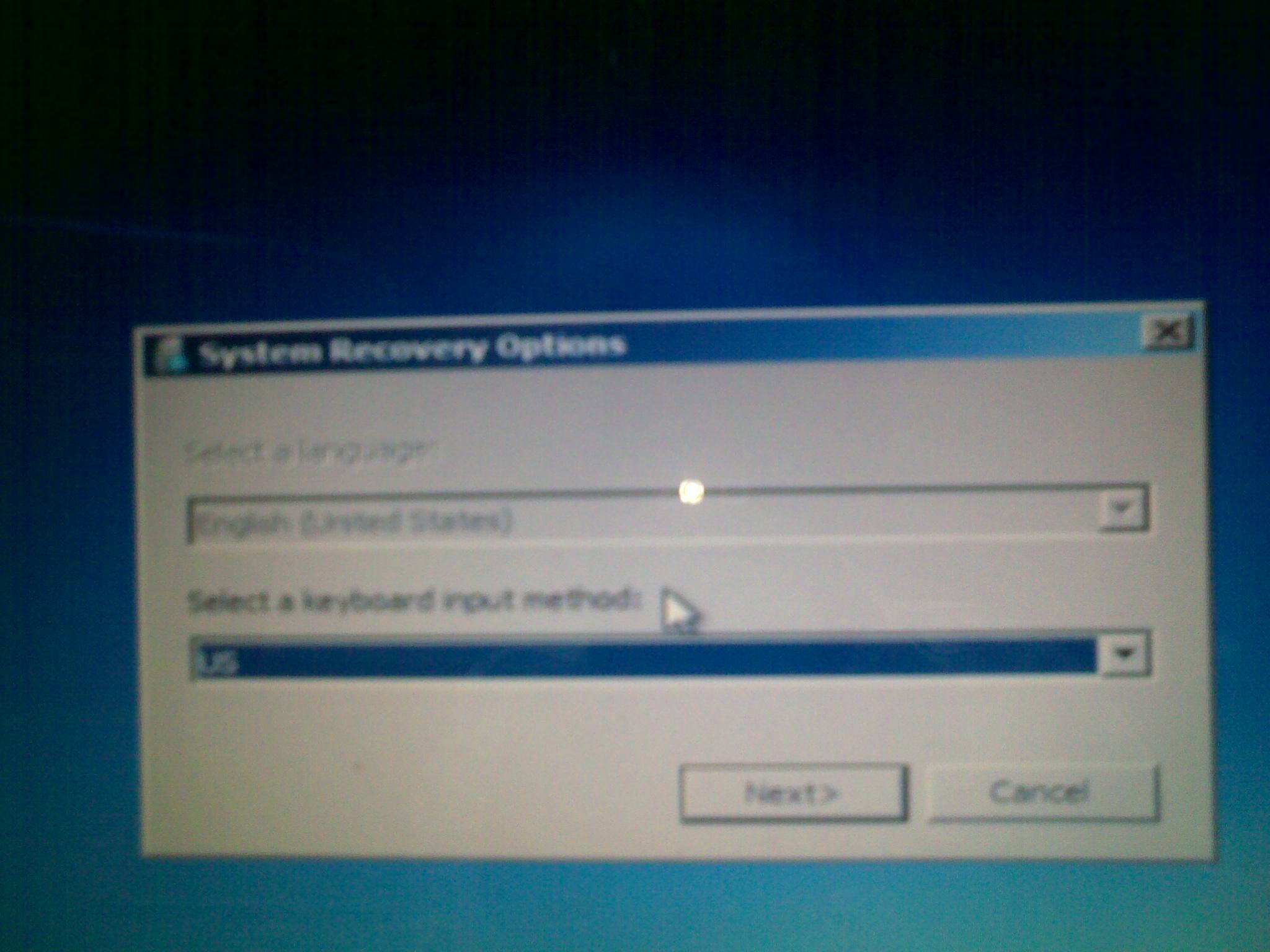 And then I selected the option "Restore your computer using a system image that you created earlier"
Then I selected the latest available system image which by default selected the image stored in my external USB hard disk,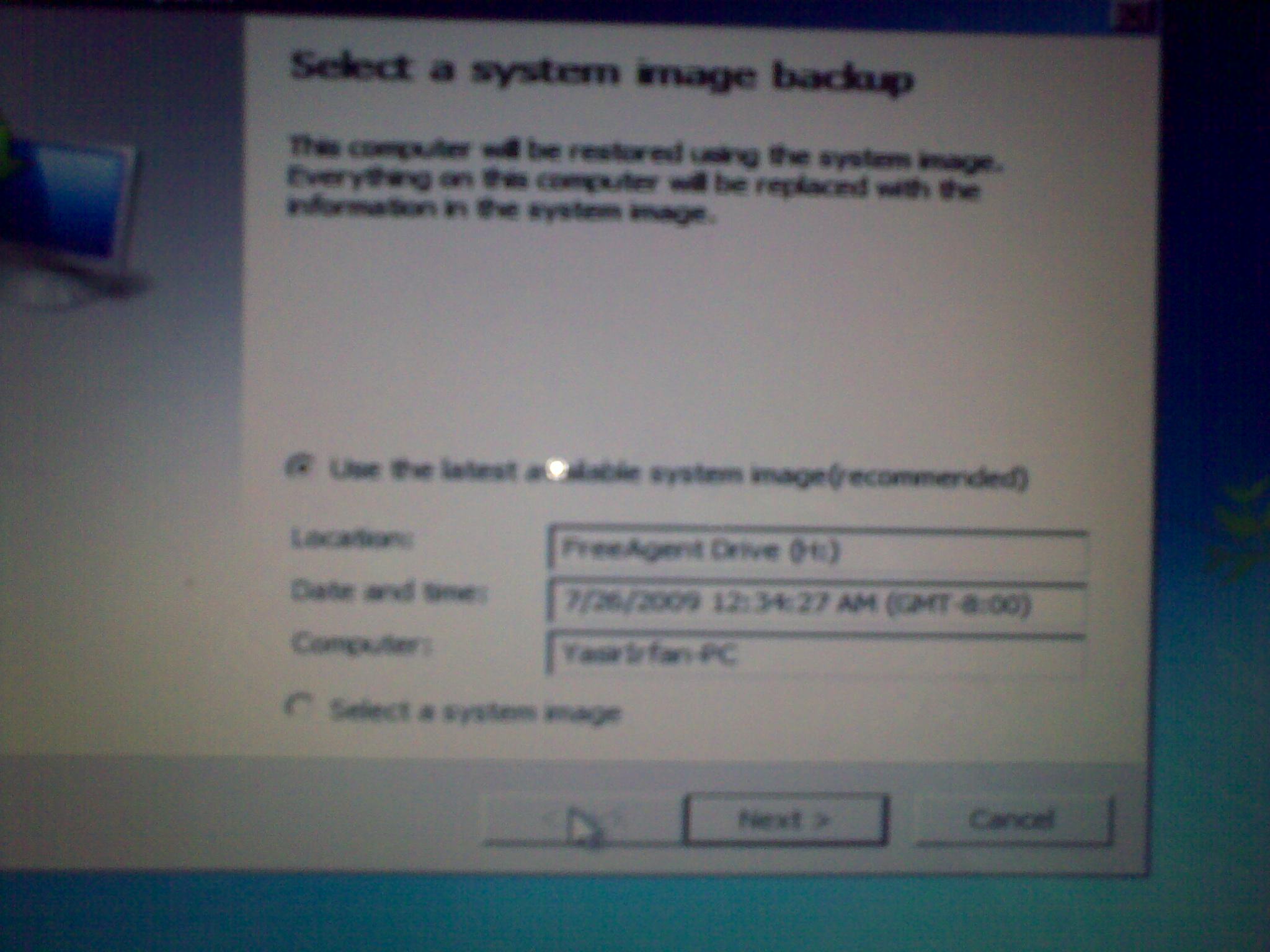 If by change if the latest system image is not shown you always have an option to select the image manually. Once I selected the image file stored in my external USB hard disk I was able to restore my laptop with all applications and documents stored in my original hard disk. Cool utility that too GUI from Microsoft in Windows 7. For some reason I forget to take the backup of my contacts in my Microsoft Outlook 2007 so again I removed the new hard disk and replaced it with the original one. When I restarted the laptop with the original hard disk, the laptop started back from the Hibernation mode. As I forget to shutdown my laptop before starting this whole operation. It was hibernated with lot of open files and windows. Amazing isn't it.