Jan 12 2009 5:34AM GMT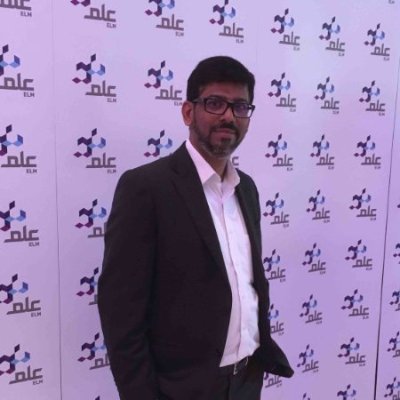 Profile: Yasir Irfan
Dear Friends finally after some delay Microsoft released the much talked version of Windows 7. During his pre-show keynote at CES, Steve Ballmer officially launched the Windows 7 beta onto the world via TechNet, MSDN, and Connect.
But there are unexpected numbers of professional and people proved to be interested in the download of Windows 7. Hence it's hard to download the Windows 7 beta version from Microsoft web site. You really need to have some patience.

The Windows 7 beta will expire after August 1, 2009, and the download cap for the public version has been set to 2.5 million.
In any case, happy beta testing!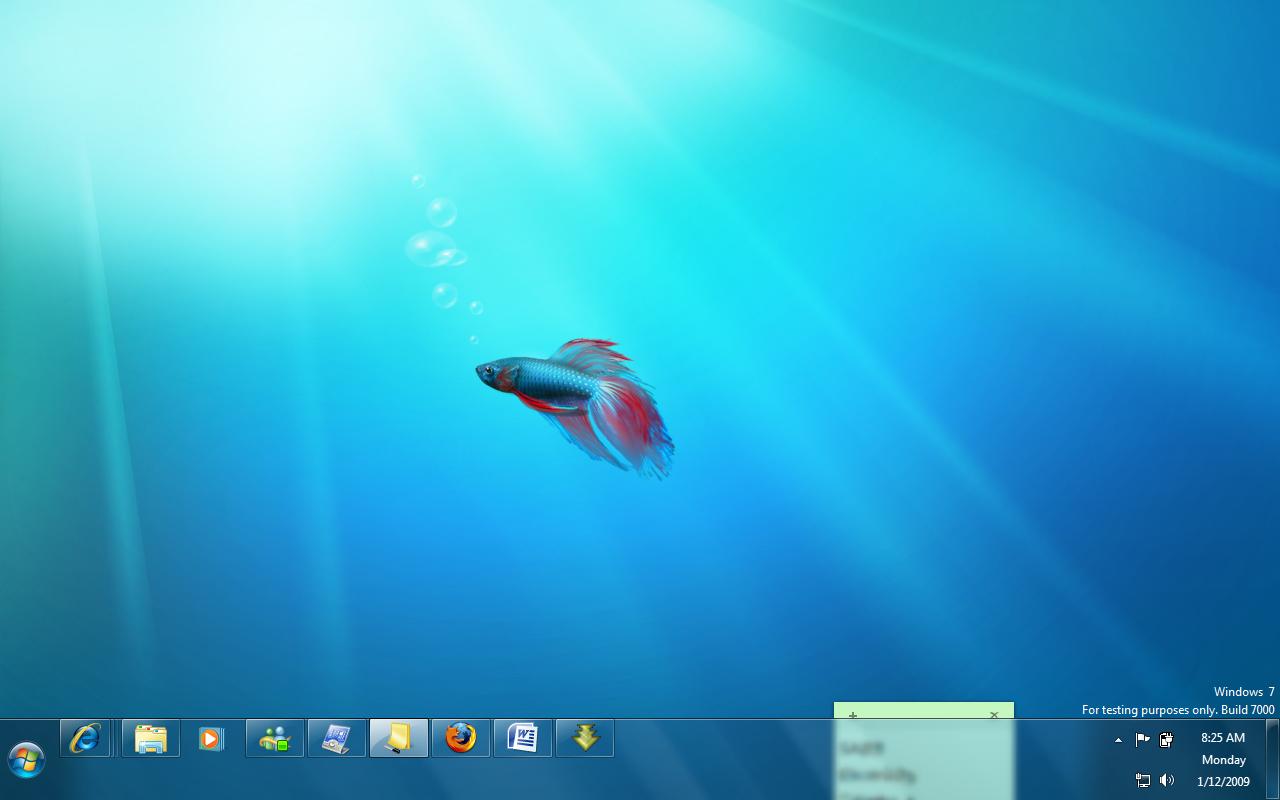 These are the Microsoft minimum hardware recommendations for systems that will be running the Windows 7 Beta. These recommendations are specific to the beta release and are subject to change:
Processor: 1 GHz 32-bit or 64-bit processor

Memory:  1 GB of system memory

Hard drive: 16 GB of available disk space

Video card:  Support for DirectX 9 graphics with 128MB memory (in order to enable Aero theme)

Drive: DVD-R/W drive

Internet connection (to download the Beta and get updates)
Note: Some product features of Windows 7, such as the ability to watch and record live TV or navigation through the use of "touch", may require advanced or additional hardware. 
To learn more, see Windows 7 Beta: Frequently Asked Questions.
Handy Links: Microsoft Connect | Windows 7 WikiPedia