Jul 31 2015 12:47PM GMT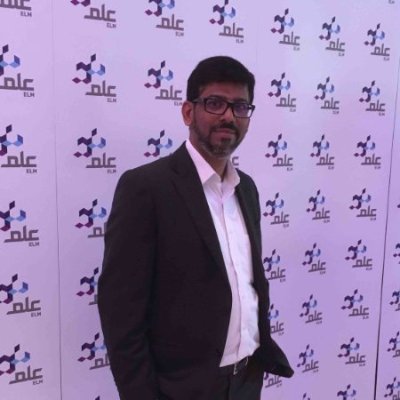 Profile: Yasir Irfan
Tags:
On 29th of July 2015, Microsoft announced the Public release of Windows 10. With less than 24 hours of release it was it was reported over 14 million copies of Windows 10 installed world wide. Looks like people were waiting for this release quite eagerly.
"We're humbled and grateful to see the response to Windows 10," writes Microsoft's Yusuf Mehdi on the Windows Blog. "We have seen unprecedented demand for Windows 10, with reviews and customer feedback overwhelmingly positive around the globe."
Windows 10 happened to be free for those who are using a genuine copy of Windows 7 or Windows 8 they can download their free copy of Windows 10 from Microsoft Software Download site.
However for those who are not using Genuine Windows 7/8 copy they have buy from Microsoft Store
I believe Windows 10 will go to make a good impact and will exceed the expectations of its users. I am certainly going to download Windows 10 and test it offerings.