Nov 24 2010 3:38PM GMT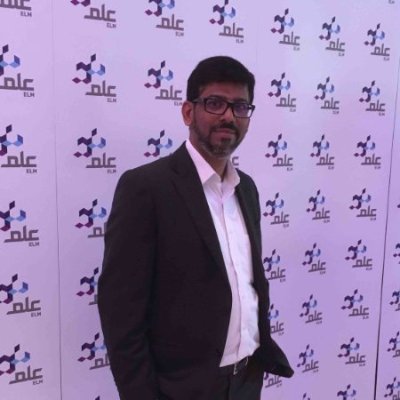 Profile: Yasir Irfan
Beginning of the year 2010 Cisco Systems announced major revamp in their most prestigious Cisco CCNP Certification.  Before CCNP composed of BSCI, BSMCN, ISCW and ONT exams where as with the new announcement Cisco eased CCNP certification aspirers.  The revised CCNP Switching and Routing gear comprises of just three exams, namely Router # 642-902 Exam, Switch#642-813 Exam and TSHOOT# 642-832 Exam.
When it comes to CCNP Routing and Switch Certification I personally prefer to start with Switch# 642-813 Exam. As switching exam should not be a hard exam for CCNA certified Network Engineer.  The Switch # 642-813 exam tests your skills on following topics.
ü  Network design, implementation, and verification plans
ü  Switch operation and port configuration
ü  VLANs, trunks, and VLAN Trunking Protocol (VTP)
ü  Aggregating switch links
ü  Spanning Tree Protocol (STP)
ü  Multilayer switching
ü  Enterprise campus network design
ü  Router and supervisor redundancy
ü  IP telephony
ü  Wireless LANs
ü  Switched network security
Now come the main question what resources you should use to pass the Cisco Switch#642-813 Exam, lot of resources are available, but when it come to self study guides Cisco Press is the leader and they come with pretty helpful titles.
To begin with you can start preparing with CCNP Switch 642-813 Official certification guide which can be easily ordered from Cisco Press watch out for eBook of day deal too who knows you can own the book for just 9.95 dollars.  For non US residents no worries as Cisco Press ships world wide at very competitive shipping cost, seems that they have some deal with FEDEX as for the last four times when I ordered Cisco press titles they charged me 9 dollars for International shipping thru FedEx and it took 4 days to reach me. In upcoming posts I will try to review the CCNP Switch 642-813 Official certification guide in detail so that you folks can get benefited.