Feb 17 2017 12:10PM GMT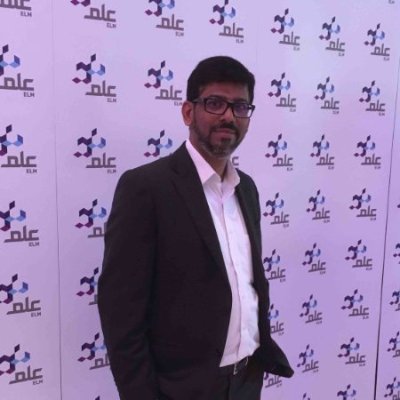 Profile: Yasir Irfan
Tags:
The recent launch of Cisco Identity Services Engine (ISE) 2.2 has increased more visibility and also lots of new features are added. Some of the new enhancements one could see with Cisco Identity Services Engine (ISE) 2.2  are: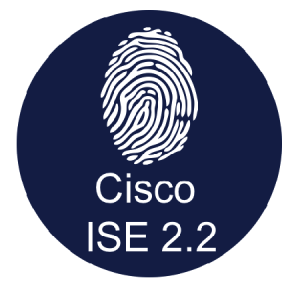 Enhanced Visibility
The enhance visibility offered by ISE 2.2 helps an administrator to know more about who is on the network. With ISE 2.2 , administrators are empowered with deeper visibility as they can gain additional user and guest-based data like
User ID
Location
Type of endpoint
What applications they are running
Also an administrators can
Enable bulk actions with device filtering abilities.
Check port configuration for network access devices (NADs).
View detailed port connection and configuration information in Network Device Download Reports.
This particular feature enables ISE administrators to make better policy decision and enhance their organization's security
Next-level Posture Capabilities
When it comes to posture enforcement its always been a challenging task for ISE administrators, as creating the workflows often proves to be very labor-intensive process and can be error-prone for administrators as well. Which sometimes may end with network interruptions.
The Cisco ISE 2.2 offers great improvements in terms of client provisioning for ISE Administrators
More options are available for client provisioning workflows.
AnyConnect can be deployed via external portal.
ISE 2.2 supports more 3rd party network access devices (NADs).
AnyConnect can be installed in stealth mode, when deployed in this mode the AnyConnect client is installed on a end user's endpoint in background  without interrupting the user's activities.
The enhanced posture capabilities  will certainly
Improves end user experience.
Offer more flexibility for deployments.
The ISE 2.2 enhancements doesn't stops here , it will be continued in next blog post.