Dec 27 2010 6:22AM GMT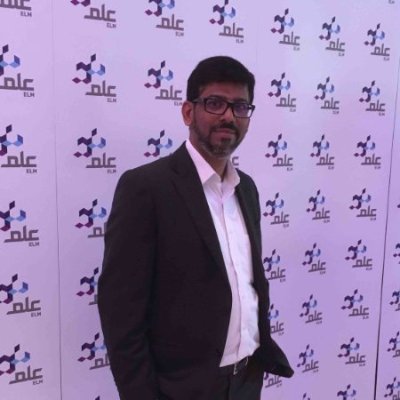 Profile: Yasir Irfan
The Virtual Device Contexts (VDC) is a new feature introduced in Cisco Nexus 7000 NX-OS, so does it happens to be the first Data Center Switch to provide Virtual Device Contexts (VDC) capabilities. The Virtual Device Contexts (VDC) allows a Cisco Nexus 7000 Series switch to be logically segmented into four different virtual switches (device contexts). The logical separation of single Nexus 7000 into multiple logical devices provides the following benefits:
Administration and management separation
Change and failure domain isolation from other VDSs
Address, VLAN, VRP and vPC isolation.
When the Cisco Nexus 7000 Series switch is first booted, all interfaces of all line cards in the modular switch platform are placed in the default VDC (VDC 1).  Up to four VDCs can be created including the default VDC, but an interface can only belong to one VDC.  Interfaces from different line cards can be placed in different VDCs.  Once an interface is placed into a VDC, the interface can no longer be managed in the default VDC context.
The Cisco Nexus 7000 Series switch shares some components between VDC(s), which include the following:
A single instance of the kernel which support all of the processes and VDCs.
Supervisor Modules
Fabric Modules
Power Supplies
Fan trays
System fan trays
CMP
CoPP
Hardware SPAN resources.