Jul 7 2015 9:24PM GMT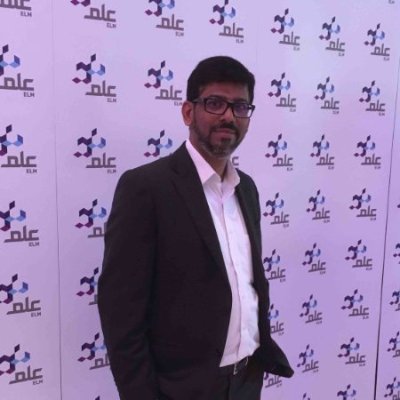 Profile: Yasir Irfan
Tags:
When it comes for the VCP-NV certification preparations, one can certainly rely on VMware, as they have plenty of great resources. In may case I extensively used the following
VMware NSX 6.0 Documentation Center
VMware NSX for vSphere Introduction and Installation by Jason Nash
VMware NSX for vSphere: Network Services by Jason Nash
HOL-SDC-1403 – VMware NSX Introduction
VMware hands on Labs are really great asset one can have for the VCP-NV preparations, I would really like commend VMware efforts and commitment to provide these Hands on Lab that too for free. VMware offer four hours slot for HOL-SDC-1403 – VMware NSX Introduction hands on lab. These labs are designed well and helps anyone to understand the concepts well and also gives an opportunity to deploy various NSX components , try then and test them.
One greater asset I certainly recommend is the courses offered by PLURALSIGHTS by Jason Nash, I enjoyed watching Jason Nash and he really made things simpler and his videos are easy to understand. Since he comes from Cisco background he narrates the concepts, which any Network Engineer can understand.
I believe by using above mentioned resources once can easily pass the VPN-NV exam of course with dedication and hard work.