Jul 6 2015 11:42PM GMT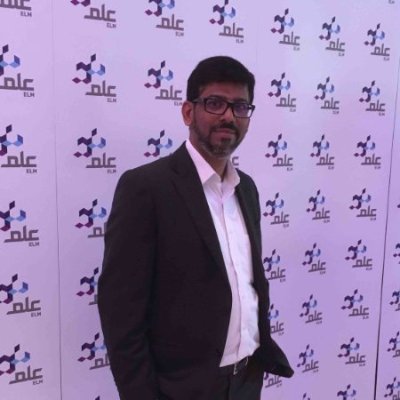 Profile: Yasir Irfan
Tags:
Recently I tested my skills and knowledge on VMware Certifications, VMware Certified Professional – Network Virtualization also known as VCP-NV, which focuses on NSX products. The VCP-NV certification validates ability to install, configure, and administer NSX virtual networking implementations, regardless of the underlying physical architecture
VMware wants the successful candidates to demonstrate core-networking skills such as
Layer 2 switching and both static and dynamic Layer 3 routing Integration with virtual standard and distributed switches
Management of networking policies for performance, scalability, and ease of administration
Creating and administering NSX logical switches, Layer 2 bridges, routers, load balancers, VPNs, firewalls
Creating and administering Edge services, such as DHCP, DNS, and NAT, configuring and managing High Availability
Operational tasks, such as user permissions and roles, automation, monitoring, logging, auditing and compliance, backup and recovery
Troubleshooting an Enterprise-class NSX networking implementation
The exam consists of 120 questions and its one of the challenging exam I took especially when I am coming from Networking background. Any network engineer can certainly relate himself/ herself to the topics covered in VPC-NV exam. I recommend reading exam blueprint for further details.
VMware does offer VCP-NV certification exam to any one who holds a valid CCNA Data Center or CCNA Routing & Switching or CCNP Data Center or CCNP Routing & Switching certification or CCIE Data Center or CCIE Routing & Switching.
In my next post I will discuss about the approach I took and the materials I referred for the preparation of the VCP-NV exam.