May 26 2015 4:52AM GMT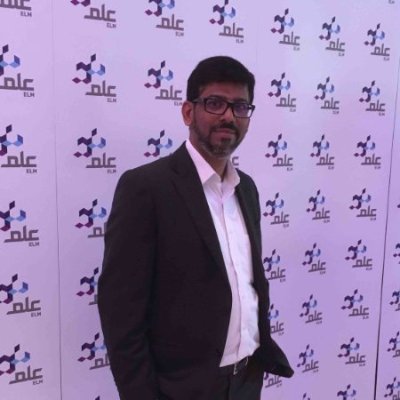 Profile: Yasir Irfan
Tags:
uRPF also known as Unicast Reverse Path Forwarding is a great security feature found in Cisco IOS Router and ASA Firewalls which is used to limit the malicious traffic on an enterprise network.
Generally when a router receive a unicast IP Packet, the routers cares only about the destination IP address of the packets to forward it. If the packet has to be routed, the router will check it's routing able for the destination IP address and based on the information it has it will forward the packet to respective interface.
While forwarding a packet the router doesn't care about the source IP address as its not important for forwarding decisions, this may give an opportunity for the possible attacker to spoof the source IP address so that router will process this packet.
To overcome this issue one can certainly make use of uRPF (Unicast Reverse Path) this little feature ensures that the router verifies the source IP address of the packets it receives and also that packet is reachable via it routing table. uRPF (Unicast Reverse Path) is used to prevent common spoofing attacks and follows RFC 2827 for ingress filtering.
uRPF (Unicast Reverse Path) works in two modes strict mode and loose mode, lets see the difference between then in upcoming post.